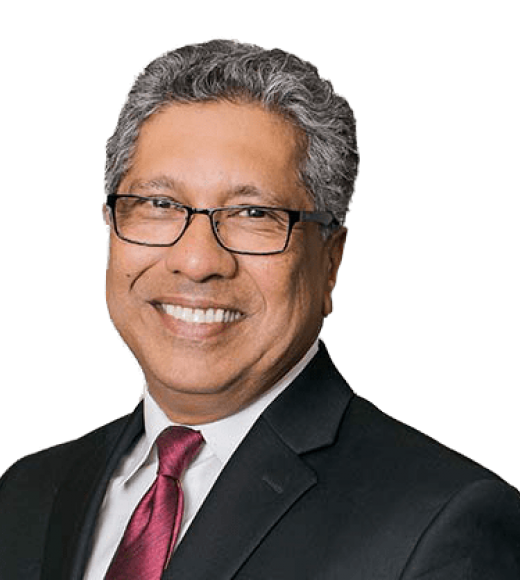 Position Title

Principal Consultant, RDK Global Consulting LLC
Bio
Mr. Raj Ketkar retired as president and CEO, and member of the board of directors, of Arcadia Biosciences Inc. (Nasdaq: RKDA) in Sept. 2019 and is currently Principal Consultant at RDK Global Consulting LLC. He is available for board of directors and advisory board positions. His leadership experience includes building and leading businesses in agricultural chemicals, seeds, plant biotechnology, and chemical manufacturing. He has broad functional experience including global commercial business, Biotechnology R&D, and manufacturing.
In his role as president and CEO of Arcadia Biosciences, he led a significant transformation of the business that included a major change in technology approach, a change in the business model from a technology licensing to a product oriented model in the health and nutrition ingredients products space, raising new capital and rebuilding the leadership team.
Earlier in his career at Monsanto, his experience included launch of Bt cotton, the first plant biotech product in India and the launch of new agricultural chemicals and plant biotechnology products in US and international markets. He has experience in technology licensing and has led businesses in India, Thailand/Vietnam, and the US.
Mr. Ketkar has a MS in Chemical Engineering and an M. B. A. He is a certified Six Sigma Black Belt.