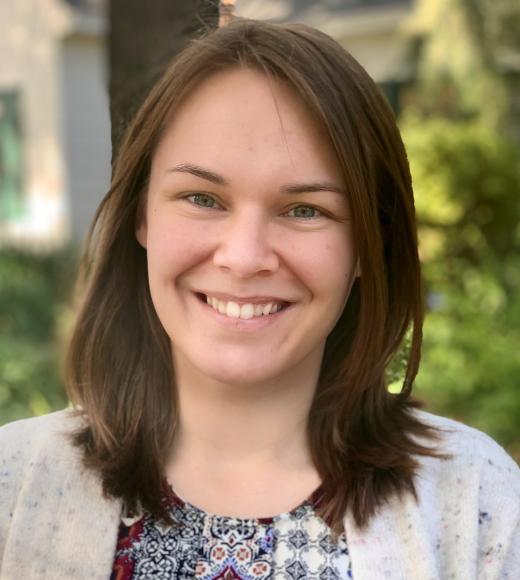 Position Title

Undergraduate and Graduate Program Coordinator
Unit

Biological and Agricultural Engineering
Bio
Appointments
To make an appointment, visit the Advising Appointment System. Then select Biological and Agricultural Engineering from the drop-down menu. Or send an email with your name, ID, availability and reason to meet to Samantha Arcement (slarcement@ucdavis.edu).
Monday and Tuesday: 1p-4p
Wednesday: 9a-11:30a
Drop-In Appointments
The undergraduate and graduate program advisor is also available for drop-in appointments.
Monday and Tuesday: 9:30a-11:30p
Wednesday and Thursday: 1:00p-3:00p
Tags