Funding Assistance for GBSE Graduate Students
Master's Degrees 
Though there is no guarantee of departmental funding or fellowships for master's students, the majority of students who want to serve as teaching assistants or readers are able to obtain positions both within and outside of the department.  
At UC Davis, teaching assistants and readers hired for at least 25 percent time (10 hours per week) receive a salary and fee remission. Fee remission covers the majority of in-state fees and all health insurance costs. 
U.S. citizens who file a Free Application for Federal Student Aid (FAFSA) may receive additional assistance in the form of a Campus Fee Grant or student loans through our Office of Financial Aid. Tuition and fee costs are regularly updated on our Budget and Institutional Analysis webpage. 
Doctoral Degree 
Our doctoral students typically receive full funding through degree completion, through a combination of fellowships, TA and GSR positions, as long as they remain in good academic standing. The funding usually includes full fee payment, including non-resident supplemental tuition (NRST), and a yearly stipend/wage, depending on the funding source.
There are also numerous fellowship opportunities for both incoming and continuing students through Graduate Studies, the College of Engineering, and the Department of Biological & Agricultural Engineering. The program will send calls to students via email for information about available fellowships and awards.
External Fellowships 
Graduate students are able to bring their own funding through external sources, e.g. government funding, Fulbright Scholars, etc., and we highly encourage these students to apply to GBSE. Students who receive fellowships that do not cover all tuition fees can apply for external fellowship support through Graduate Studies to cover all or part of the remaining fees. Graduate Studies also maintains a database of fellowships that have been won by previous students to help guide your search.  
Campus Wide Funding Statistics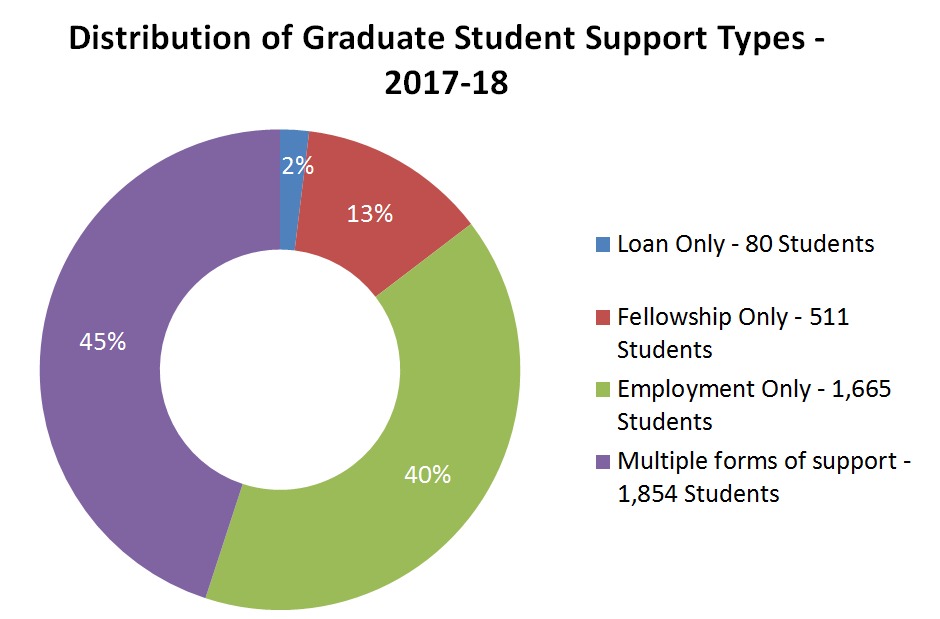 Frequently Asked Questions 
How much does it cost to attend UC Davis? 
The cost of attendance is updated periodically by our Budget and Institutional Analysis office. 
What is a fee remission? 
A fee remission is a discount on your fees as a result of being employed at least part-time (25 percent of full time) by an academic department on campus, usually in positions such as a teaching assistant or reader. The amount of the discount depends on if you are charged non-resident supplemental tuition (NRST). For example, a California resident in 2017-18 would receive almost a full fee discount and would only pay $181.63 per quarter. An Arizona resident would still receive the almost full fee discount on the in-state fees, but would have to pay the NRST of $5,034 in addition to the $181.63. Remissions are automatically applied to your account once you are registered in 12 units and hired in our personnel system. 
Will I always have to pay out of state tuition (NRST)? 
Not in some cases. If you are a domestic student but not a resident of California, you can apply to become a California resident in your second year (after 366 days of physical presence in the state). This process involves cutting all ties with your home state and making new ties in California, including registering to vote, obtaining a CA driver's license/official ID and establishing a bank account. For more information on establishing residency, check out the Office of the University Registrar's page.  International doctoral students will have their NRST waived for three years (nine quarters) after they advance to candidacy. After that, there is a fellowship program through Graduate Studies that will cover the cost for an additional two years (six quarters).