Joe A. Heidrick Western Center for Agricultural Equipment (WCAE)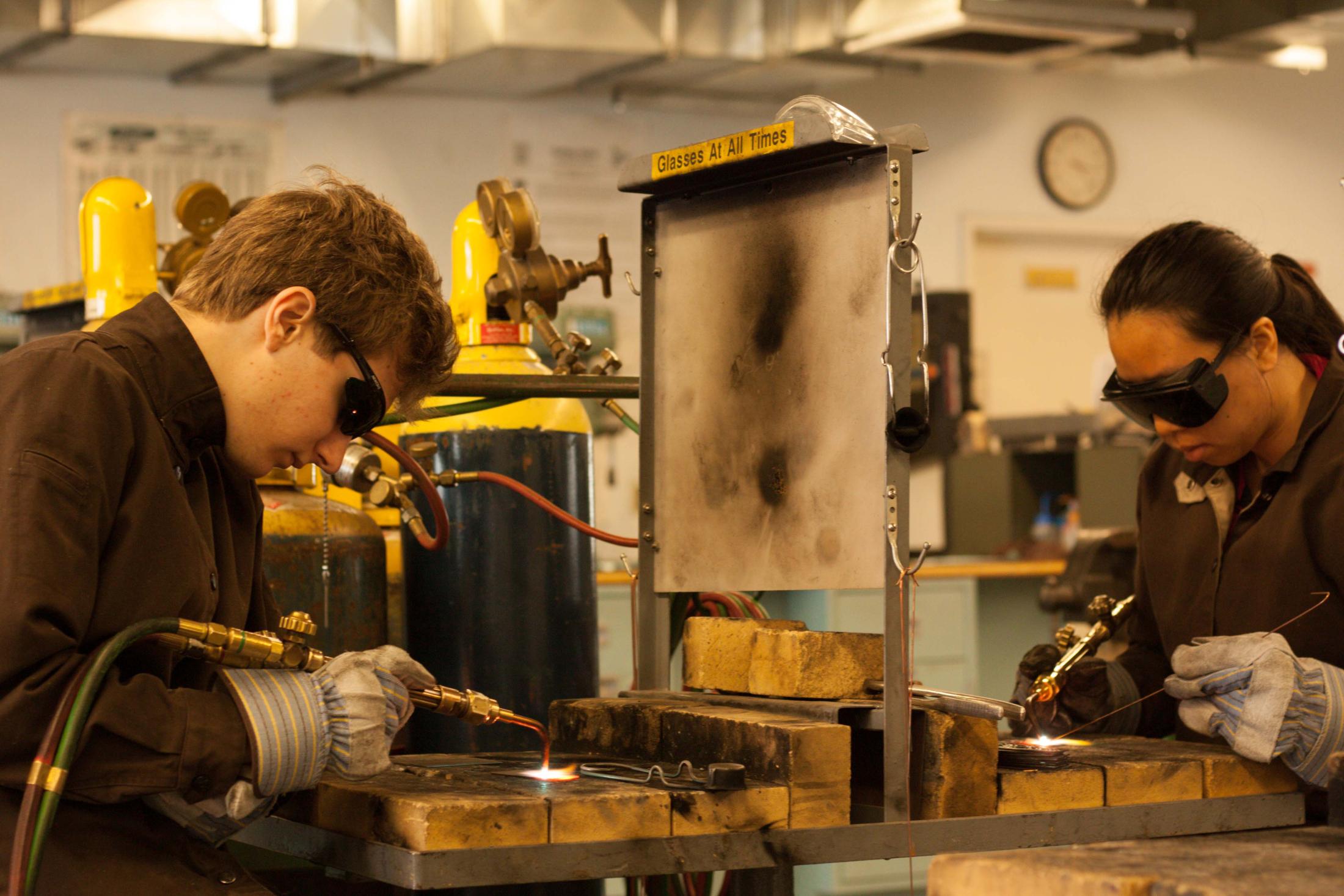 The WCAE is a teaching, research, and outreach facility situated on 30 acres of land and features an 18,000 square foot building, agricultural fields, and equipment storage.
Over 300 students in 8 regularly taught courses.
Research programs involving approximately 25 researchers.
Approximately 500 visitors to outreach programs and events.
Courses
Courses taught are primarily in the Applied Biological Systems Technology (ABT) courses covering welding/properties of metals, woodworking, engine technology, field equipment operation, small farms equipment and technology and teaching ag-mechanics in high schools. Additionally, some courses include precision agriculture, spraying technology, or the senior capstone design course.
Research
Research focuses on power and machinery with an emphasis on agricultural equipment:
Precision weeding
Autonomous vehicles
Unmanned aerial systems
Spraying systems
Mechanical harvesting
Irrigation technology
Agricultural ergonomics
Industry Training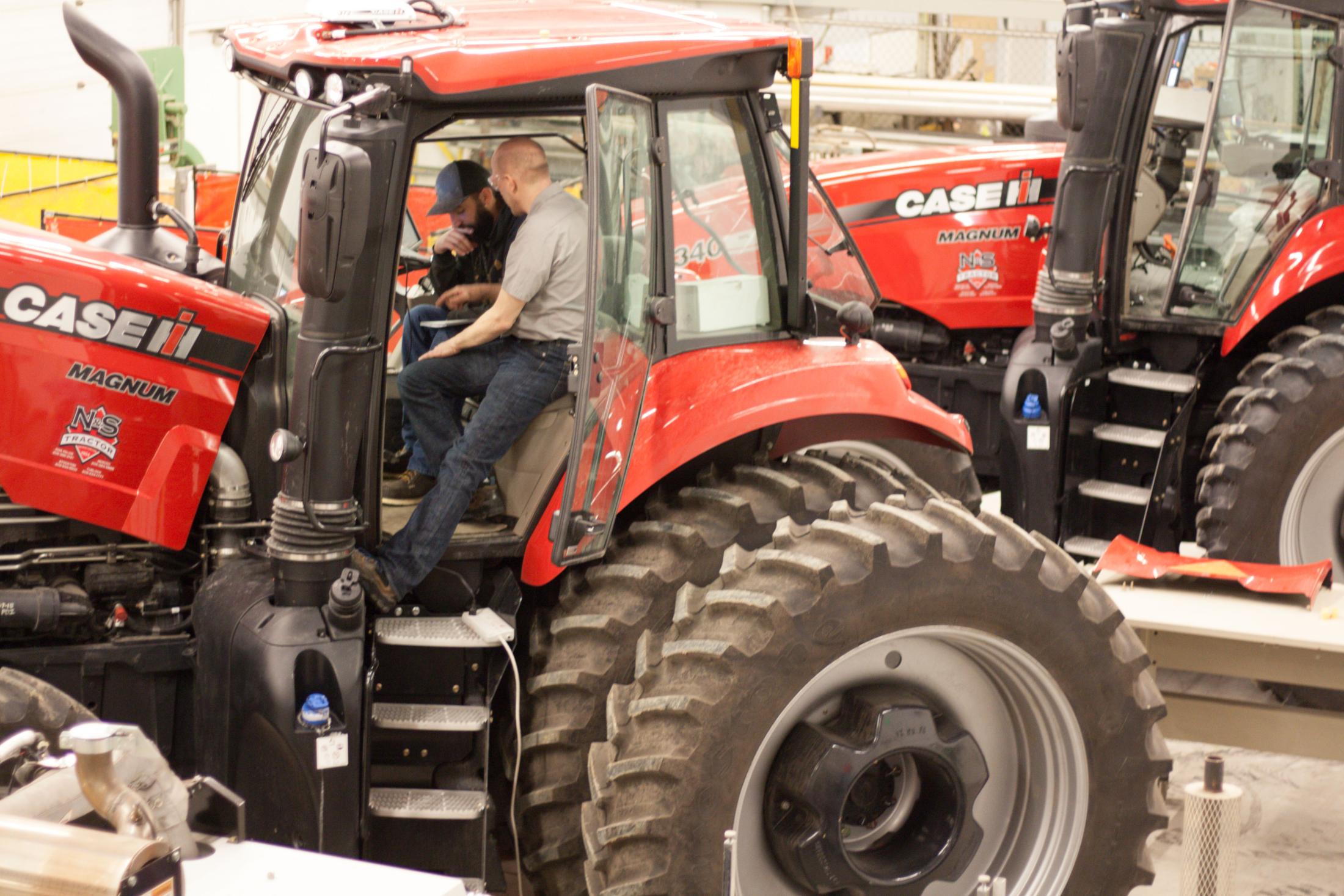 About 60 days per year, WCAE hosts technical and sales training for various manufactures and brands. Much work takes place in the New Holland Project and Demonstration Lab and the Far West Equipment Dealers Training Wing. In the New Holland Project and Demonstration Lab, industry professionals work hand in hand with trainees to develop skills that will help them in the field. The Far West Equipment Dealers Training Wing serves as a meeting place for professionals and trainees to converse and learn.