Who we are
If you want to work in biotech, robotics, food processing, food safety, bioenergy, biofuels, environmental sustainability, or agricultural machine learning, biological systems engineering is a good fit for you. The above list is only part of the wonderful areas in which Biological systems engineers are working. Wherever a life science meets engineering, you will likely find a biological systems engineer.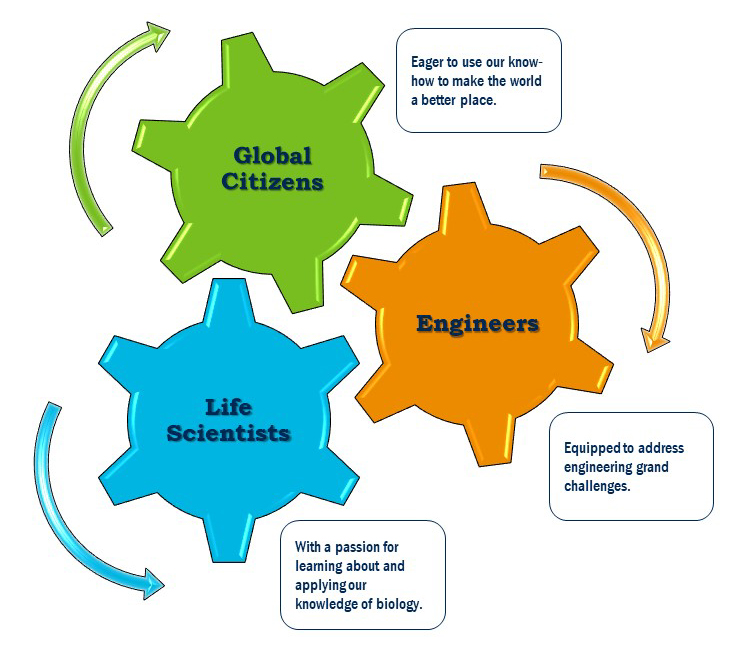 Biological systems engineers solve real world problems such as developing renewable biofuels and bioenergy, developing sustainable biomaterials and bioproducts, finding solutions to food insecurity, developing sustainable agricultural practices, working towards environmental resiliency and sustainability, and more. In the Department of Biological and Agricultural Engineering at UC Davis, our three areas of research are Biotechnical Engineering, Agricultural and Natural Resources Engineering, and Food Engineering.
Questions? Our advisor is here to help: BAEAdvising@ucdavis.edu.