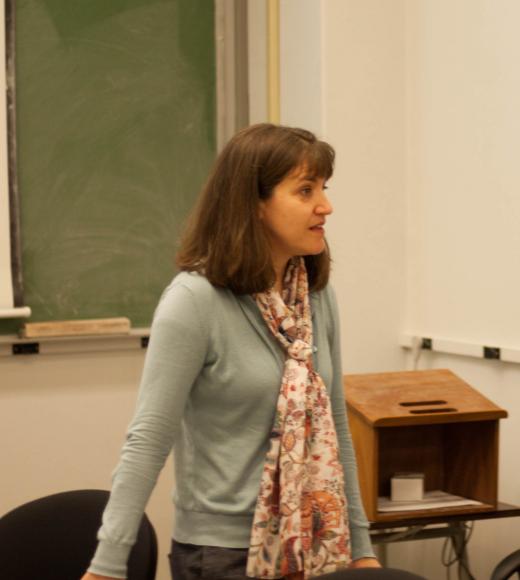 Position Title

Chief, Synchronization and Initiatives Group
U.S. Army Corps of Engineers, Sacramento District
Bio
"My time at UC Davis as a Biological Systems Engineering major gave me the foundation and tools to solve any problem; it doesn't matter what the problem is."
Jennifer's story begins in the sunbaked tomato fields surrounding Davis. Working with Dr. Slaughter, she developed a Lectin Assay which lead to a patent for the detection and removal of chitinous material in a biological sample.
It was during her work as an EBS major that Jennifer developed the problem solving and critical analysis skills that would become vital in her career.
After graduation, Jennifer found a job working for the Sacramento Division of the Army Corps of Engineers. The Army Corps of Engineers are basically, "the engineers for the nation and federal government," she said. When something needs to be built using public funds, the Army Corps of Engineers is almost certainly involved. Those employed by the Army Corps of Engineers are not military personnel, but instead work for the US government as civilians.