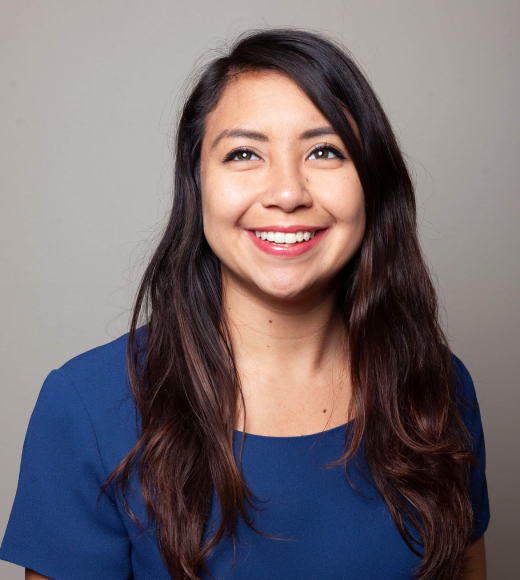 Medical Electronic Systems
Bio
Jessica Ashkinos is a Biomedical Engineer at Medical Electronics System, the World Leader in Automated Semen Analysis Systems & Sperm Quality Testing. She loves having the ability to help couples have children of their own. At UC Davis, Jessica worked in the Post-Harvest Lab with Dr. Irwin Donis-Gonzalez studying how to improve food storage and preparation.
For her senior design project, she worked with Dr. Stavros Vougioukas to develop optical sensors for very slow-moving platforms. Her senior design project was part of a long-term effort to develop an automated, orchard platform that achieves high fruit harvesting efficiencies.
During her time studying at UC Davis, she was a part of the Davis Volleyball Club Team, Vision Dance Troupe, SOBE, and the ASABE Robotics Team. Go Aggies!