Alumni
Our department is proud of our alumni's many achievements. The diverse nature of the program allows our alumni access to a wide variety of opportunities. Take a look a the Career Information page to see all the different companies to which our graduates have gone.
Akshata Mudinoor
Scientist, Nanōmix Inc.
Akshata currently works as a Scientist at Nanōmix Inc, a leading developer of mobile, affordable point-of-care diagnostics. As a Scientist, Akshata leads projects developing and characterizing point of care IVD assays. She works on driving product specifications, development, verification, performance testing, and manufacturing transfer as part of the product development team. Before working at Nanōmix, Akshata worked in Dr. Jeoh's group and focused her research in the area of understanding surface interactions of Trichoderma reesei Cel7A and its variants on cellulose.
Garren Hendricks
Automation Engineer, Banks Integration
Garren is a first-generation college graduate from Hemet, CA. He worked in Dr. Jean VanderGheynst's lab as an undergraduate research assistant and Dr. Vougioukas' lab as an MS student. After finishing his MS at UC Davis, he decided to continue his education at Santa Clara University with a one-year grad program in Robotic and Mechatronic Systems. For the past year and a half, Garren has worked as an Automation Engineer in the pharmaceutical industry at Banks Integration. He has also worked with SolarCity in San Diego and a small indoor agricultural startup called OnePointOne.
Amanda Hildebrand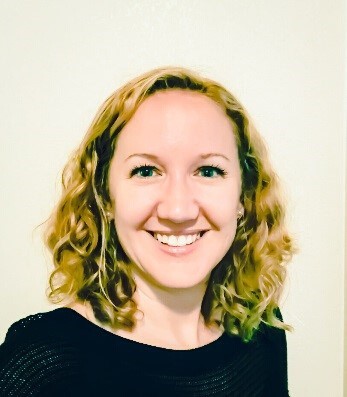 Scientist II, Grain Applications Research, DuPont
Nutrition & Biosciences
In her current role, Amanda researches and develops yeast and enzyme products for the grain processing industry, specifically the Gen 1 corn to ethanol industry. Her responsibilities include scale-up/down, method development, yeast characterization, new technology evaluation, process modeling, and functional group management. In graduate school, Amanda's project included genetic engineering of bacterial and fungal strains, and fermentation development and optimization for the biological pretreatment and enzymatic hydrolysis of lignocellulosic biomass. Prior to that, she worked as a  microbial physiology and fermentation engineer where she developed fermentation processes for the scale-up and manufacture of enzymes.
Melissa Cartwright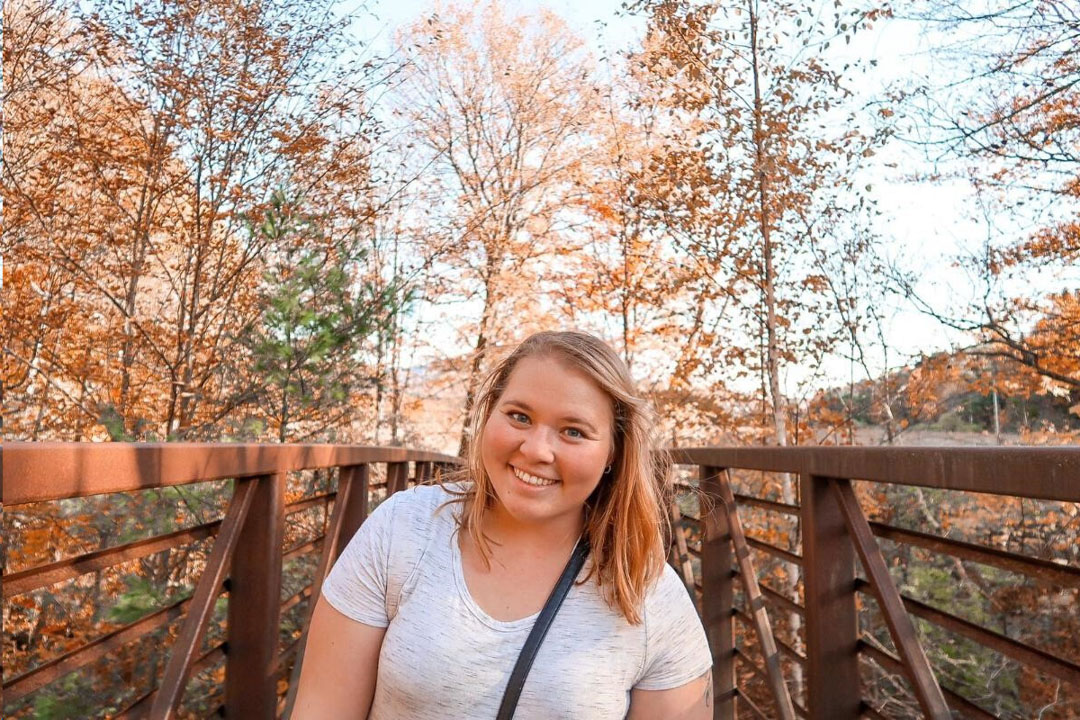 Staff Environmental Engineer, Arcadis U.S., Inc.
In 2016, Melissa began working for Arcadis, an international consulting firm that provides engineering support for a multitude of projects, her focus being on those that involve soil and groundwater remediation. Her projects mainly consist of system design and installation, operations and maintenance support, and construction management, so Melissa spends about half of her time in the office in Roseville, CA, and the other half at field sites across the state. Her favorite part of her job is being able to work with people on all levels of the project, from the contractors installing the system to the project manager and clients directing the efforts.
Mike Chan
I can sum up how Davis prepared me for my career in two words: problem solving.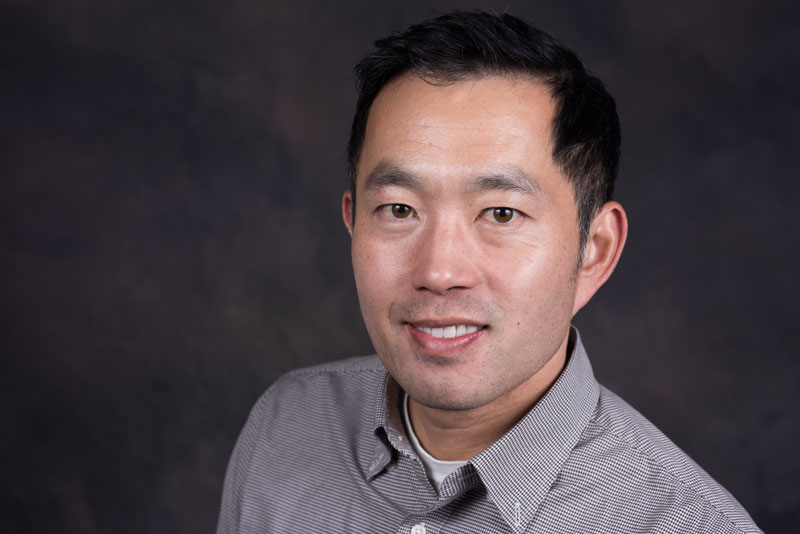 Mike graduated in 2000 with a master's degree in Biological Systems Engineering. After starting out as a Project Engineer at General Mills, in 2002, Mike moved on to Genentech.
At Genentech, Mike climbed from Controls Engineer to Senior Supervisor and eventually to Senior Manager of Drug Substance Manufacturing Science and Technology.
As Senior Manager, Mike leads a team of more than 20 engineers and managers.
In 2012, Mike re-joined the department in a leadership role on the department's Leadership Board and is currently the chair of the board.
Cassy Gardner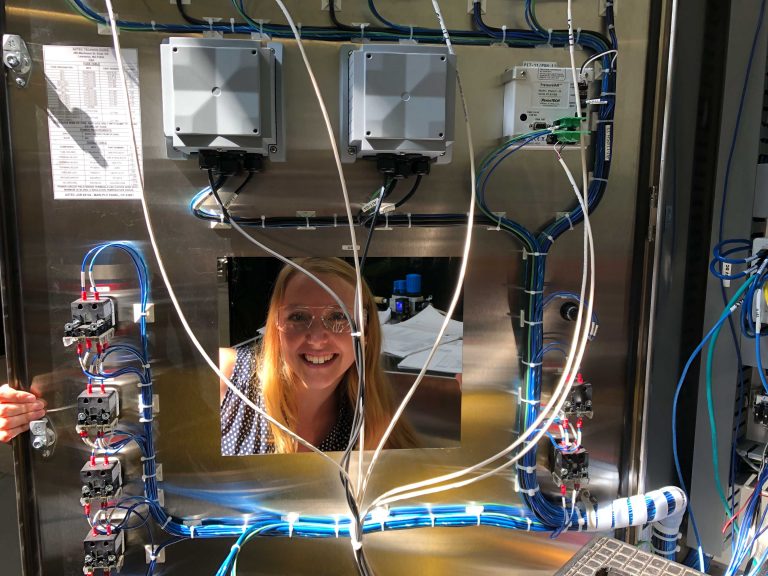 I am a 2013 UCD EBS alumna working as a Lead Automation Engineer at Banks Integration Group.

At Banks, we help our pharma & biotech customers automate their manufacturing processes. (Think of the show "How It's Made.") This involves programming, electrical design, documentation, and hands-on startups where we implement our solutions, as well as project management.

EBS prepared me with a foundational understanding of the processes that are critical to making life-saving drugs and challenged me to become a better thinker, problem-solver, and communicator.

I love the close-knit connections that the EBS program fosters among its students and its faculty. Many of these strong relationships continue to benefit me personally and professionally years later.

Knowing that the work I do is saving lives is great source of motivation for me. Working closely with people is also something that inspires me. I love to hear people's stories, collaborate with them, learn from them, and help them grow too. The teamwork needed in the EBS program served as a great outlet for me.
Emily Iskin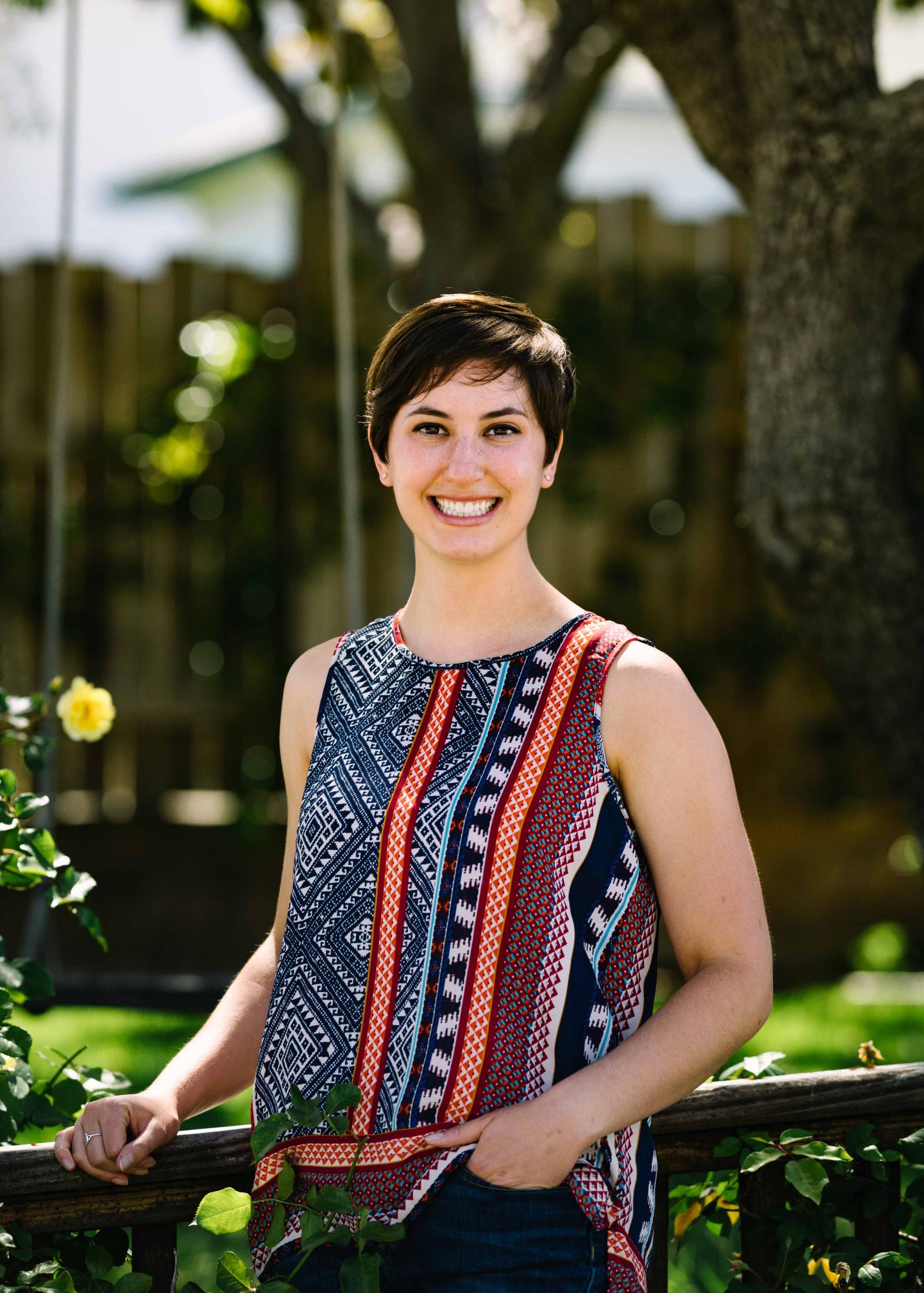 Emily graduated in 2015 with a bachelor's degree in Biological Systems Engineering. She was the recipient of the M. S. Ghausi Award which is given to the outstanding student from the College of Engineering. After attaining her bachelor's degree, she has continued her academic pursuits at Colorado State University. More of Emily's story can be found in the September/October 2018 Resource Magazine.
I am studying geomorphology at Colorado State University in Fort Collins, CO and loving it! I am learning so much about how river systems and watersheds function, and I get to be out in the field studying mountain rivers.

My Master's Thesis will focus on on the role of large wood and how it can be used in river restoration efforts on the Merced River in Yosemite National Park.

My time as an EBS student at UC Davis reinforced my love for the natural world, and I am always going back to things I learned while in the program. Biological Systems Engineering has been a great foundation for what I am doing now.
Jennifer Payne-Strimaitis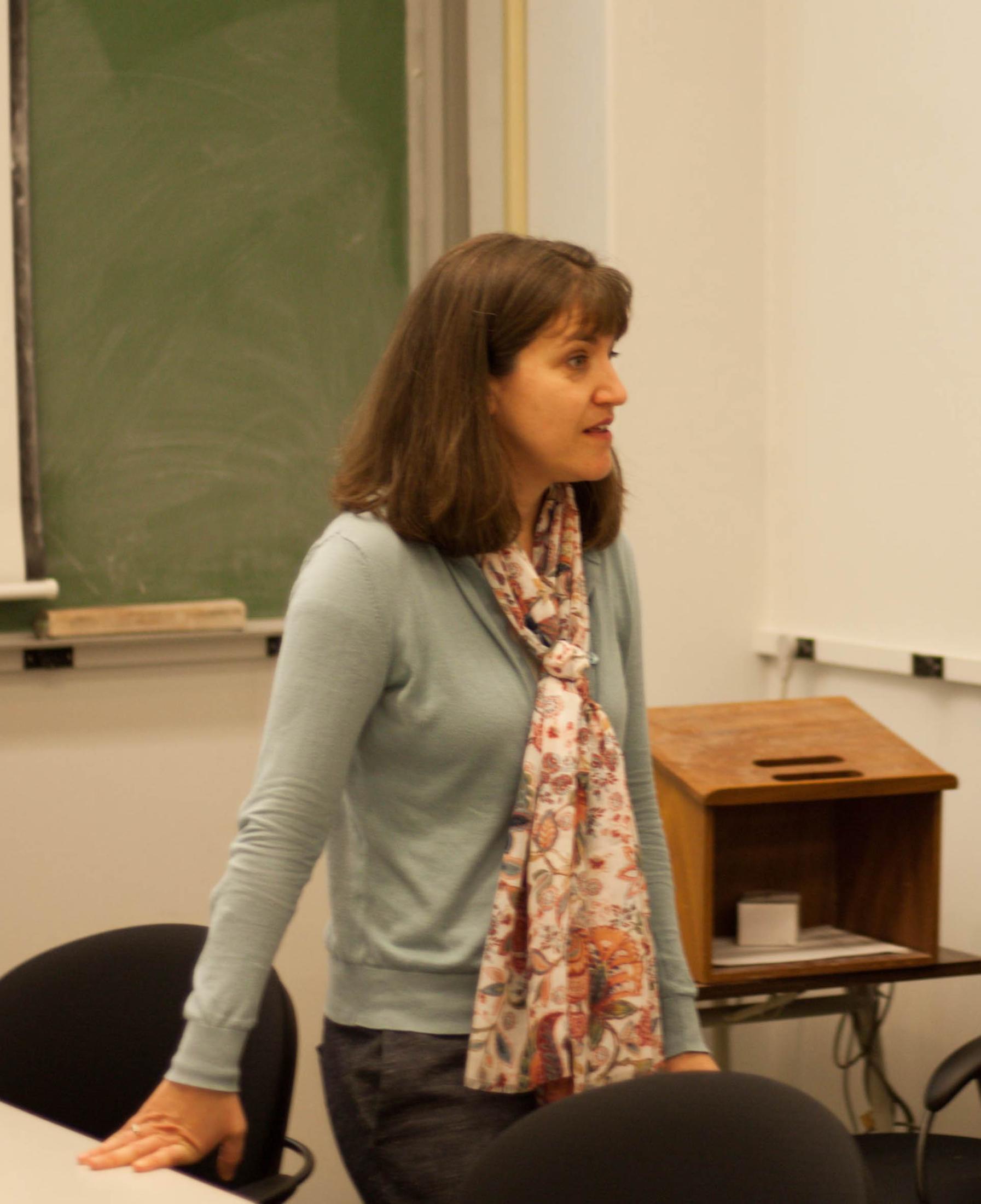 Jennifer's story begins in the sunbaked tomato fields surrounding Davis. Working with Dr. Slaughter, she developed a Lectin Assay which lead to a patent for the detection and removal of chitinous material in a biological sample.
It was during her work as an EBS major that Jennifer developed the problem solving and critical analysis skills that would become vital in her career.
"My time at UC Davis as a Biological Systems Engineering major gave me the foundation and tools to solve any problem; it doesn't matter what the problem is."
After graduation, Jennifer found a job working for the Sacramento Division of the Army Corps of Engineers. The Army Corps of Engineers are basically, "the engineers for the nation and federal government," she said. When something needs to be built using public funds, the Army Corps of Engineers is almost certainly involved. Those employed by the Army Corps of Engineers are not military personnell, but instead work for the US government as civilians.