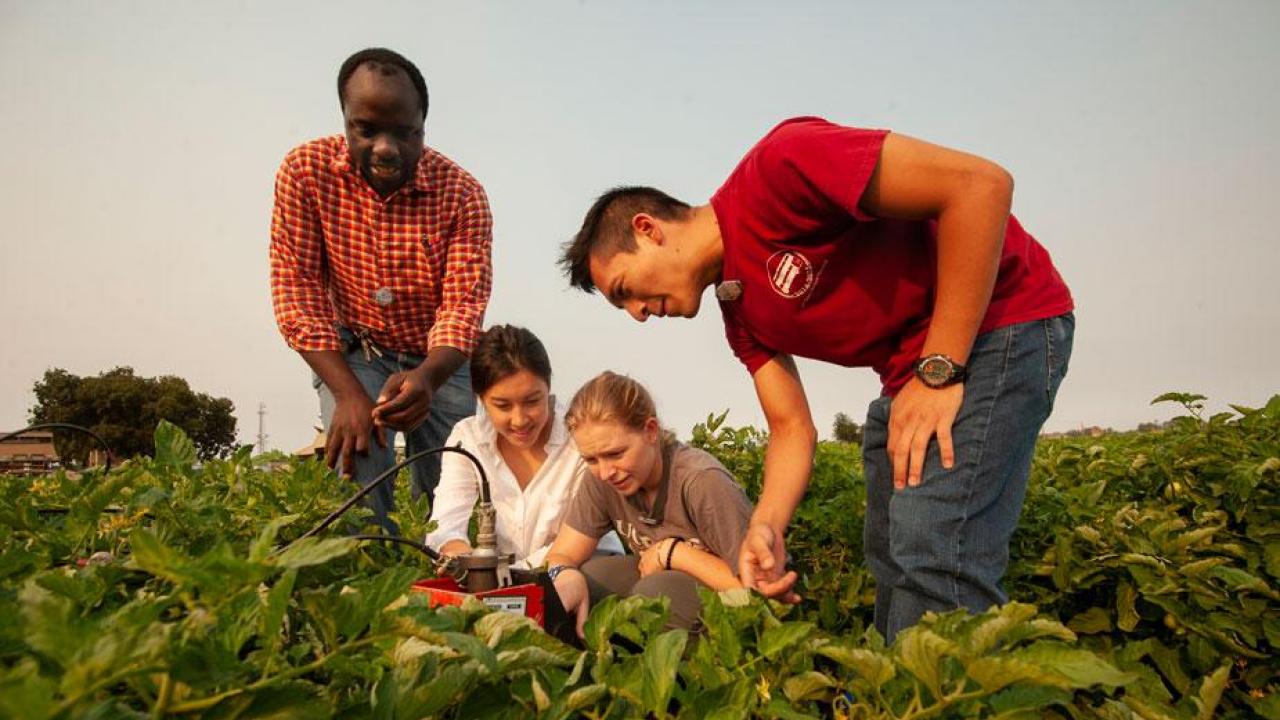 The April 2019 issue of Irrigation Today features an article written by Department of Biological and Agricultural Engineering faculty member, Isaya Kisseka.
The article highlights the challenges associated with engaging more growers in adopting the latest irrigation technologies.
To learn more about what spurred growth in irrigation application technologies in the 1980s, and what is hindering growth in today's world, read the article here.
Category