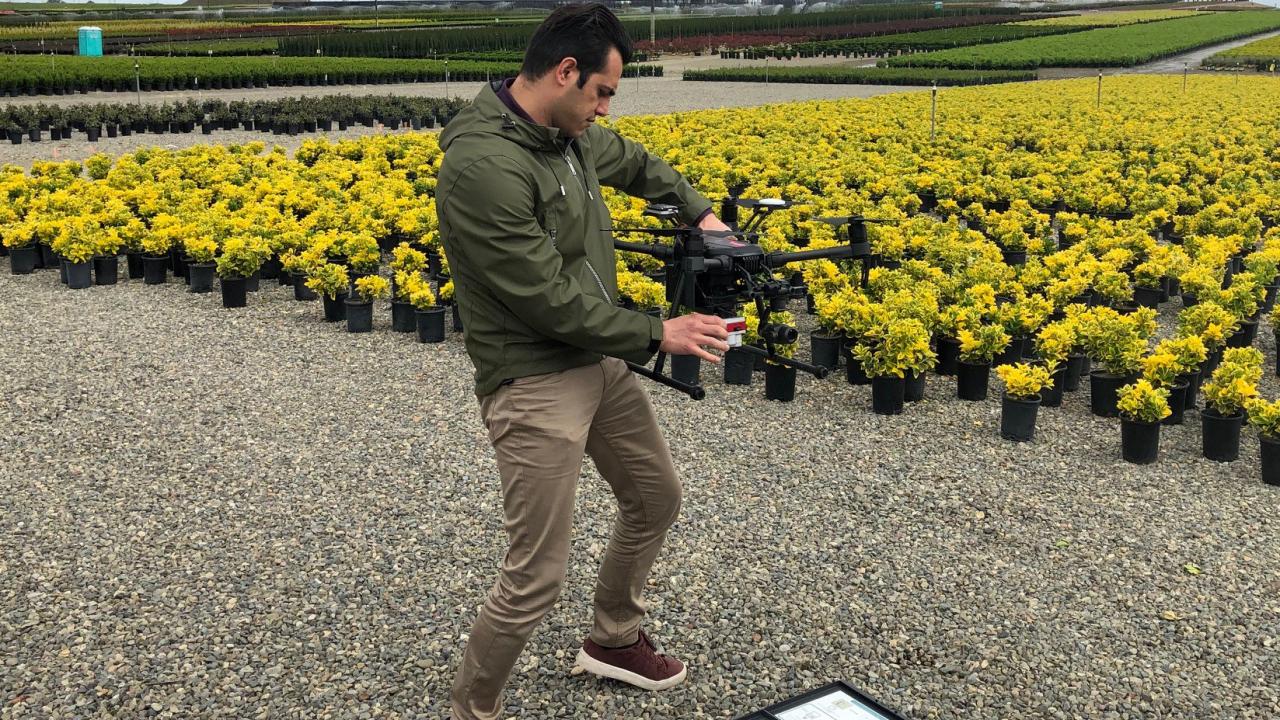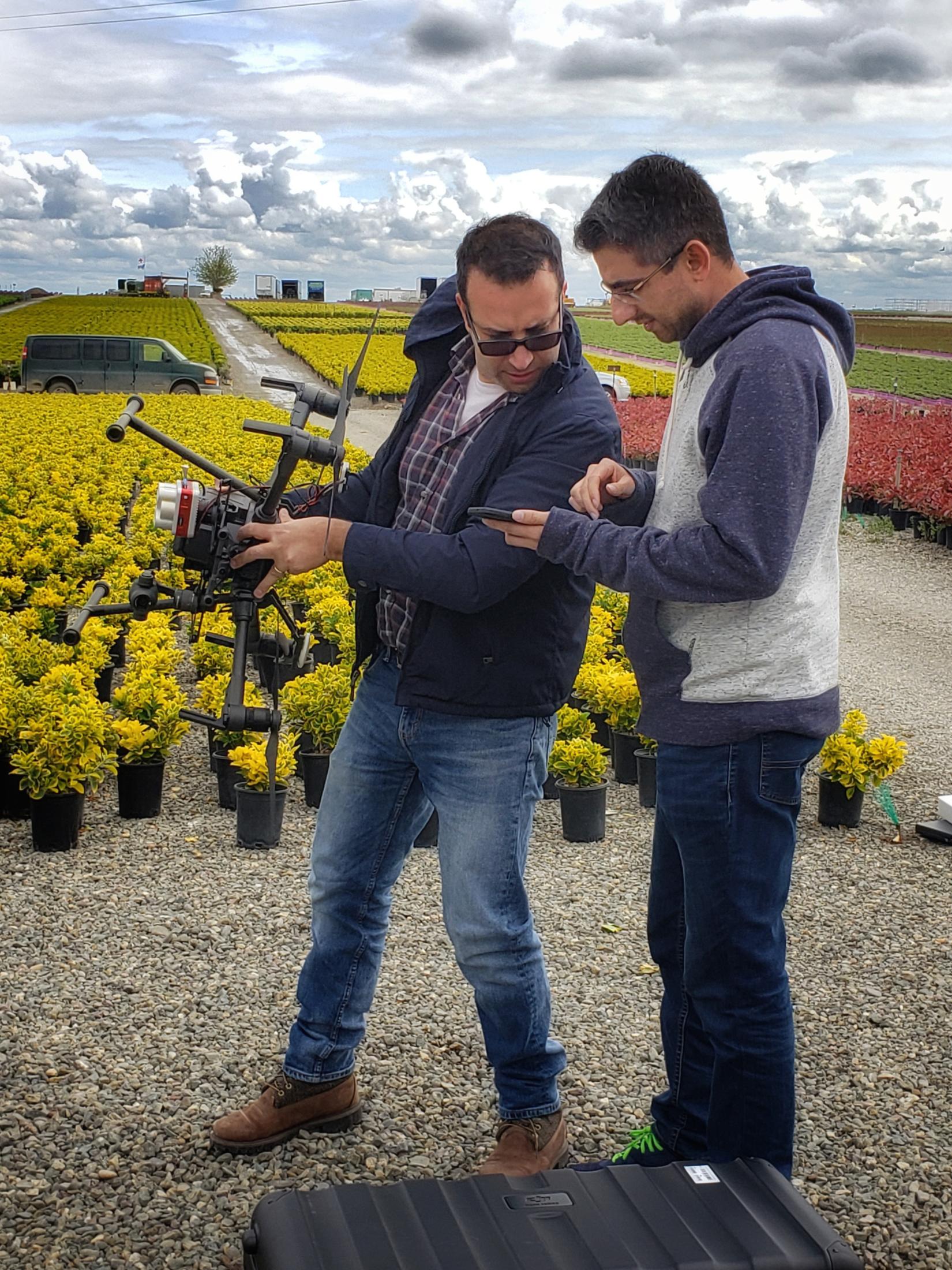 On Tuesday, April 3rd, a small group of researchers met at Hines Nursery in Winters, CA to fly drones. But, these were not just any drones. These drones are equipped with thermal and multi spectral cameras.
Flying above the orchard, up to a height of 400 feet in some instances, the drones gather immense amounts of data. In this case, the drone was flown at a height of 60 feet.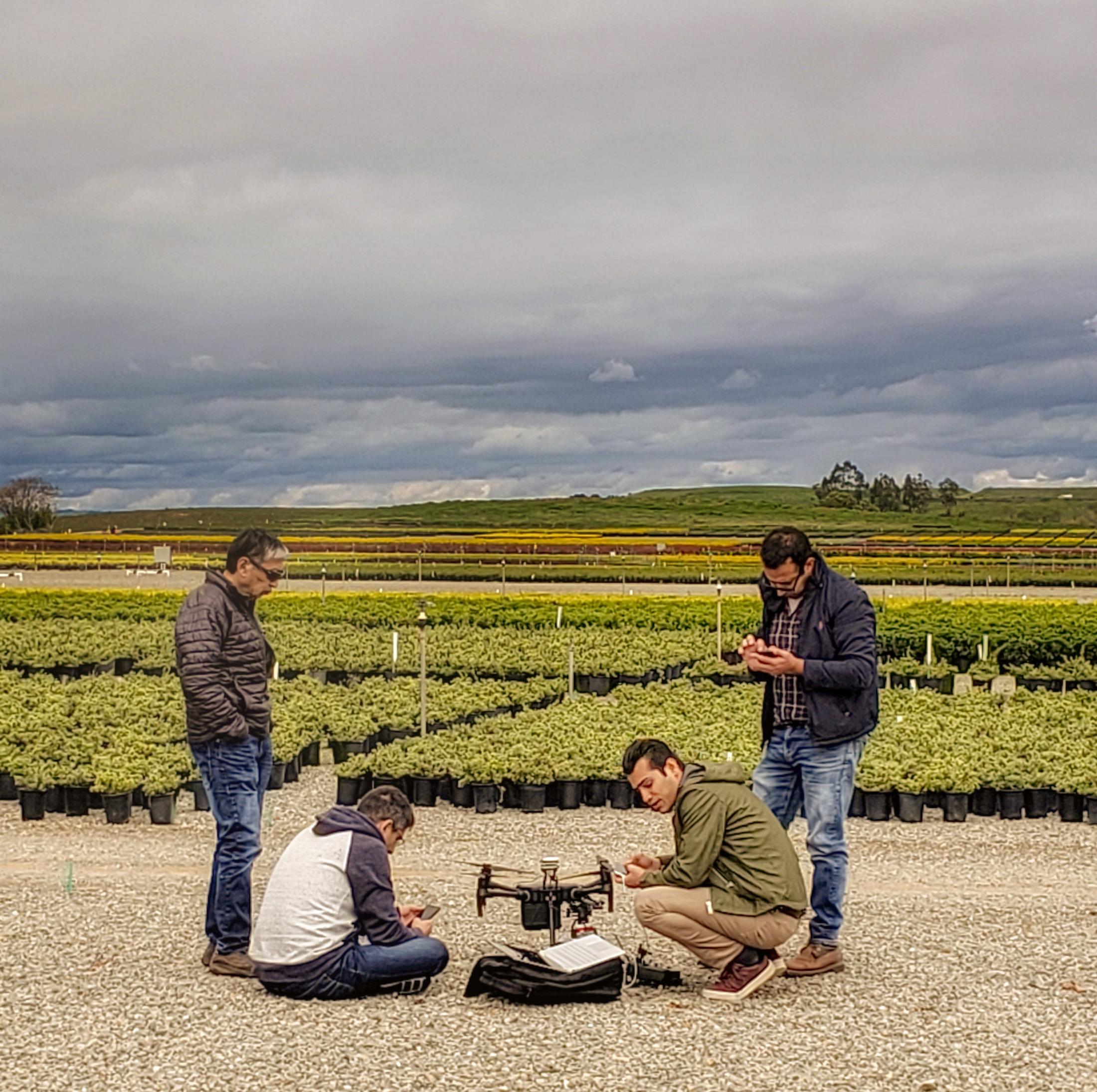 The nursery is looking for new ways to analyze their orchards. They are hoping that the drones will help them more easily manage the inventory and water while also detecting disease and pest issues.
More traditional ways of managing inventory are time and labor intensive. The same can be said for water management as well as disease and pest damage. Using a drone to quickly gather the data will potentially not only save them time but will also be more accurate.
Drone imaging could potentially allow Hines to quickly count their plants, measure their size and leaf density along with other statistics about the plant. In looking at the irrigation patterns, they will be able to see how well the irrigation provides water and areas of water stress.
Field tests such as this underscore the need for, and growing interest in incorporating Smart Agricultural practices into every day industry.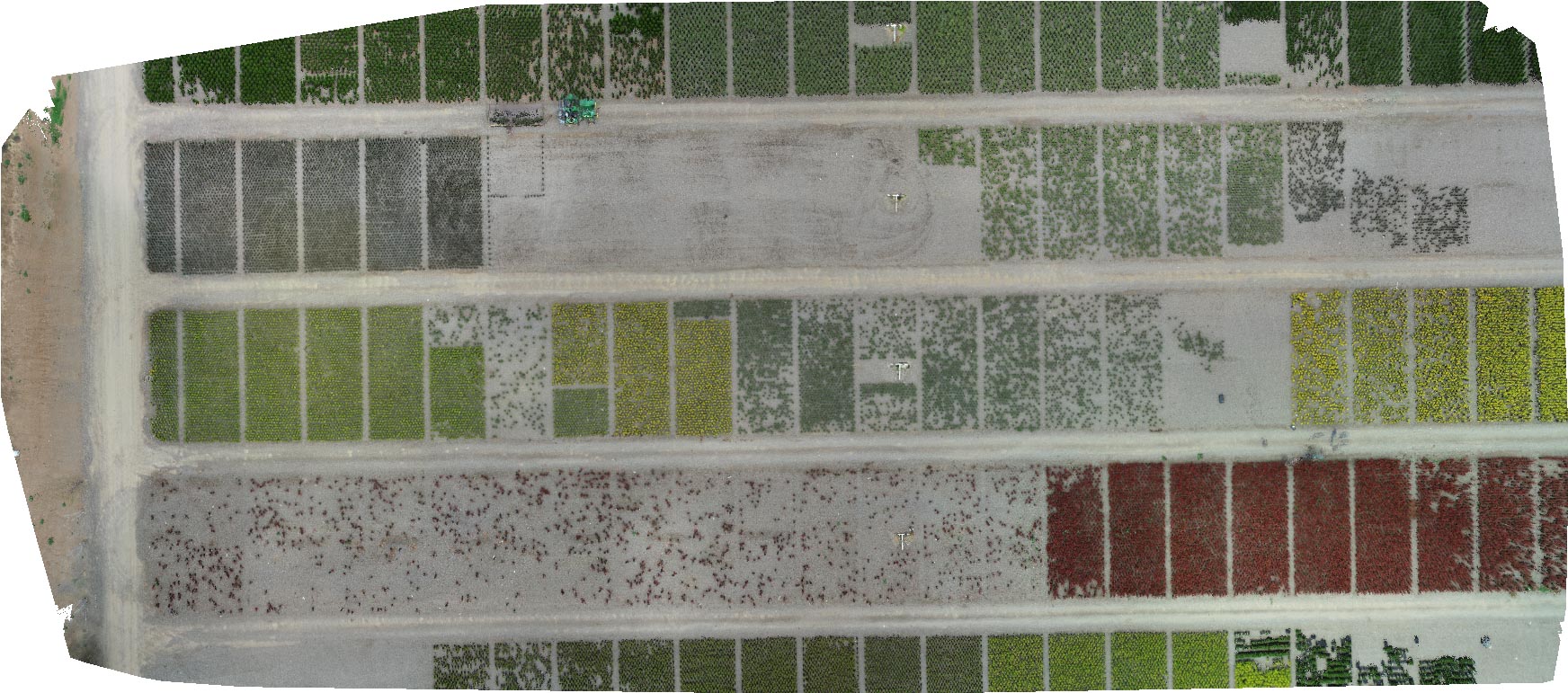 Category