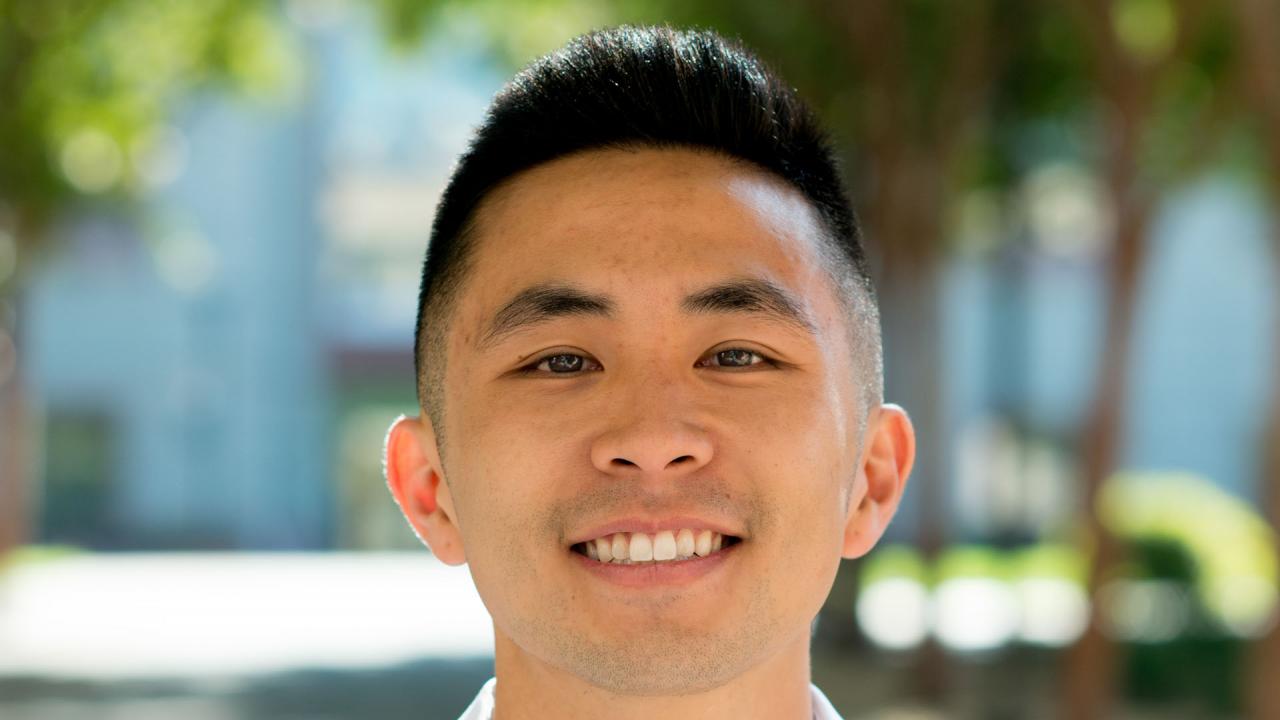 Congratulations to graduate student Ryan Kawakita of the Jeoh lab, who has won a fellowship from the USDA. Ryan recently learned of his award of the predoctoral fellowship from USDA NIFA, specifically for education and workforce development (EWD) with the intent to develop the next generation of professionals in the food and agricultural sciences.
The call for applications was announced on the USDA website in the spring. Dr. Tina Jeoh brought it to Ryan's attention. Since this was an individual fellowship, Ryan wrote the entire proposal on his own, with a recommendation and some review provided by Dr. Jeoh. Ryan proposed his research: studying methods to increase the shelf stability and survival of plant beneficial bacteria used for enhancing crop growth and protection that may also serve as a much safer alternative to traditional chemical pesticides.
Receiving this fellowship provides full funding for up to two years, including travel, equipment, and materials. A stipulation of the fellowship is that 100% of his time must be spent on this research.
"It affords me the rare opportunity to not only focus on completing my research, but to also focus on developing as a professional and leader through networking at meetings and conferences and mentoring students," says Ryan. His goal is to graduate within the time of this award and start a career in the biological or agricultural engineering field.
For more information about grants and fellowships in this program, go to the USDA website:
https://nifa.usda.gov/program/afri-education-workforce-development