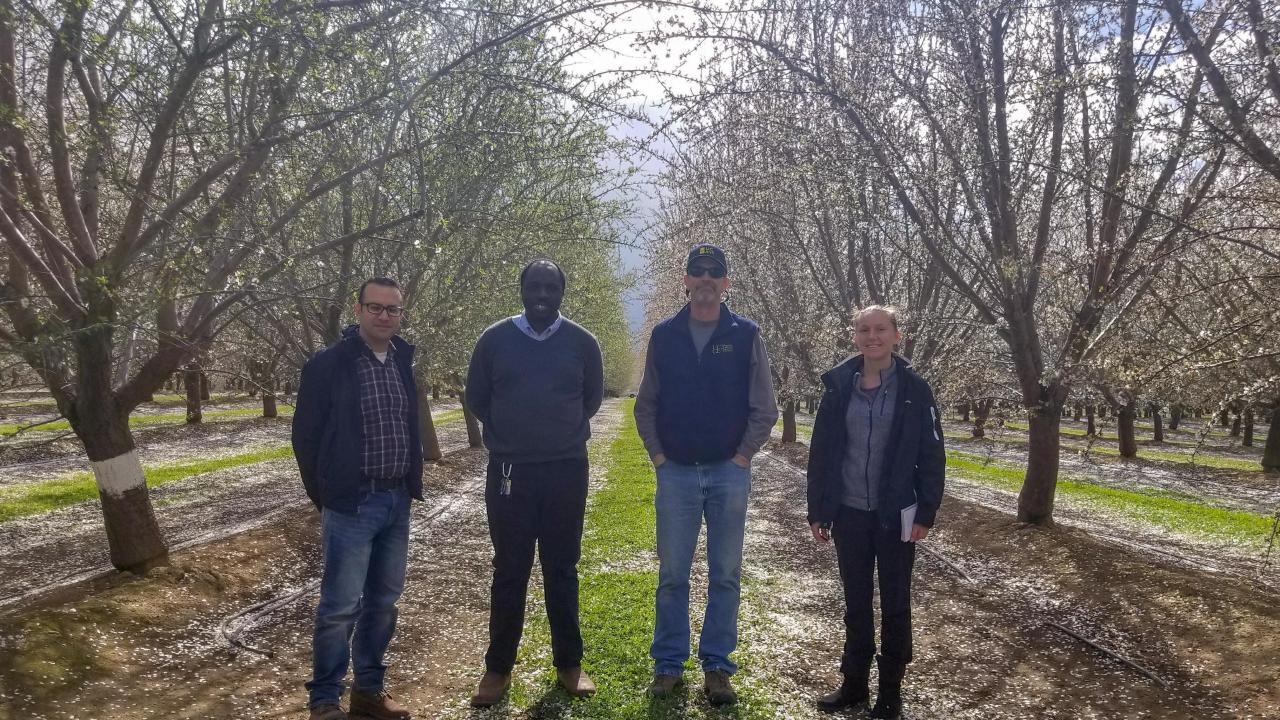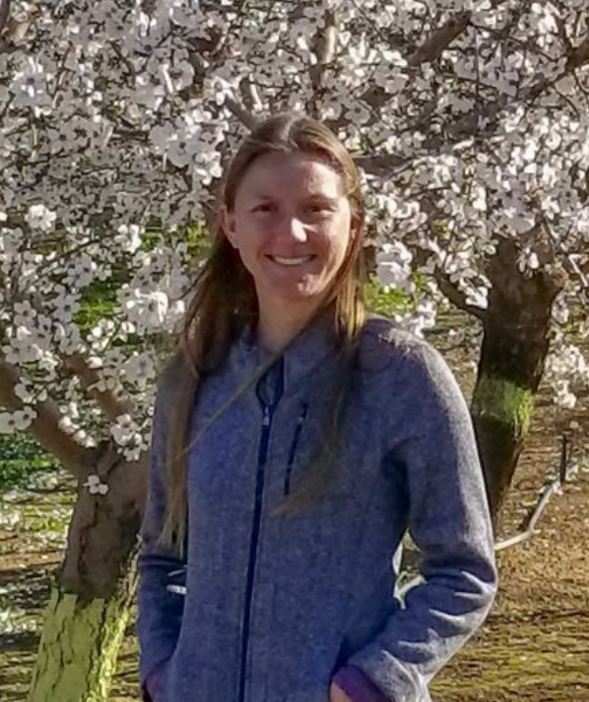 Graduate student Kelley Drechsler was recently featured in the Appeal-Democrat for her work at the Nickles Soil Lab in Arbukle, California. Drechsler's work surrounds the watering of almond varieties.
While there are three main varieties of almonds, most growers only water for the most commonly edible variety, the nonpareil. Drechsler is quoted in the article as saying, "Most growers irrigate for the nonpareil…I've interfaced the irrigation so I can independently irrigate each variety." This approach will provide research into whether or not different watering patterns affect crop yield.
Drechsler has been working on the project with Dr. Isaya Kisekka, Assistant Professor at UC Davis and Dr. Franz Niederholzer, Pomologist at Nickels Soil Lab. The project, overseen by the UC Davis Cooperative Extension Office will present current and preliminary research results in December. More robust results will follow after next year's crop yield.
Category