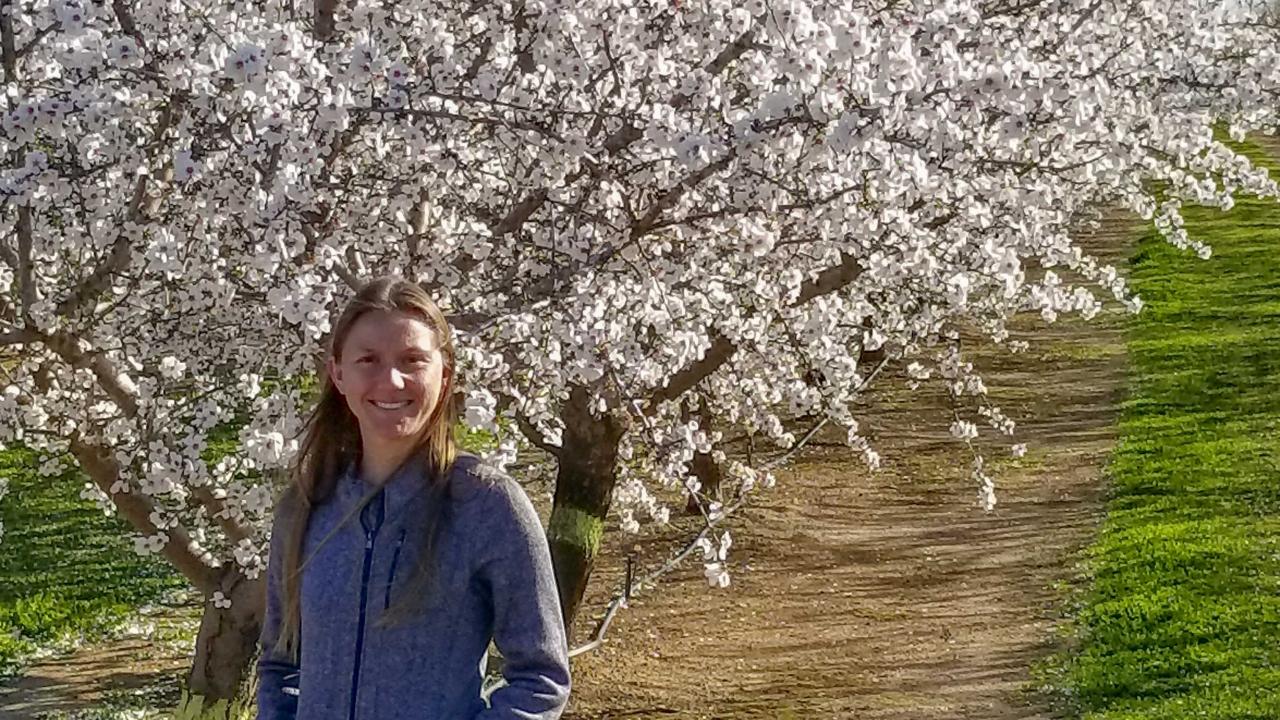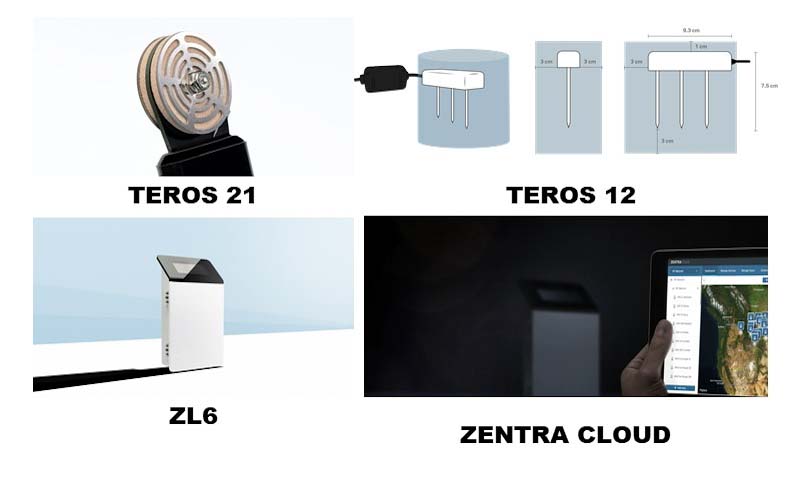 On March 7th, METER Group, Inc. announced the recipients of the 2019 Grant A. Harris Fellowship Award. Among the six selected recipients is Biological and Agricultural Engineering graduate student, Kelley Dreschler.
According to METER Group, Inc., the fellowships are evaluated based on "potential scientific impact, proposed methodology and novelty of the research." Recipients are also awarded $10,000 in instrumentation from METER Group, Inc.
The award, given for her work in managing irrigating in almond orchards, include the TEROS 21, TEROS 12, ZL6, ZENTRA Cloud and TEROS borehole installation tool (rental). Using these instruments, Dreschler will analyze almond growth, yield, quality, and water productivity in almond orchards. She has been working closely with BAE Assistant Professor Isaya Kisekka.
Dreschler was also recently featured in the Appeal-Democrat and the West Coast Nut's December 2018 edition for her work in this area.
The Grant A. Harris Fellowship Award is now in its 12th year. Founded in memory of Dr. Grant Anderson Harris, "the company's fellowship grant focused on propelling scientific research in the fields of agricultural, environmental and geotechnical science."
The Department of Biological and Agricultural Engineering hopes you will join us in congratulating Kelley Dreschler for this achievement.
Category