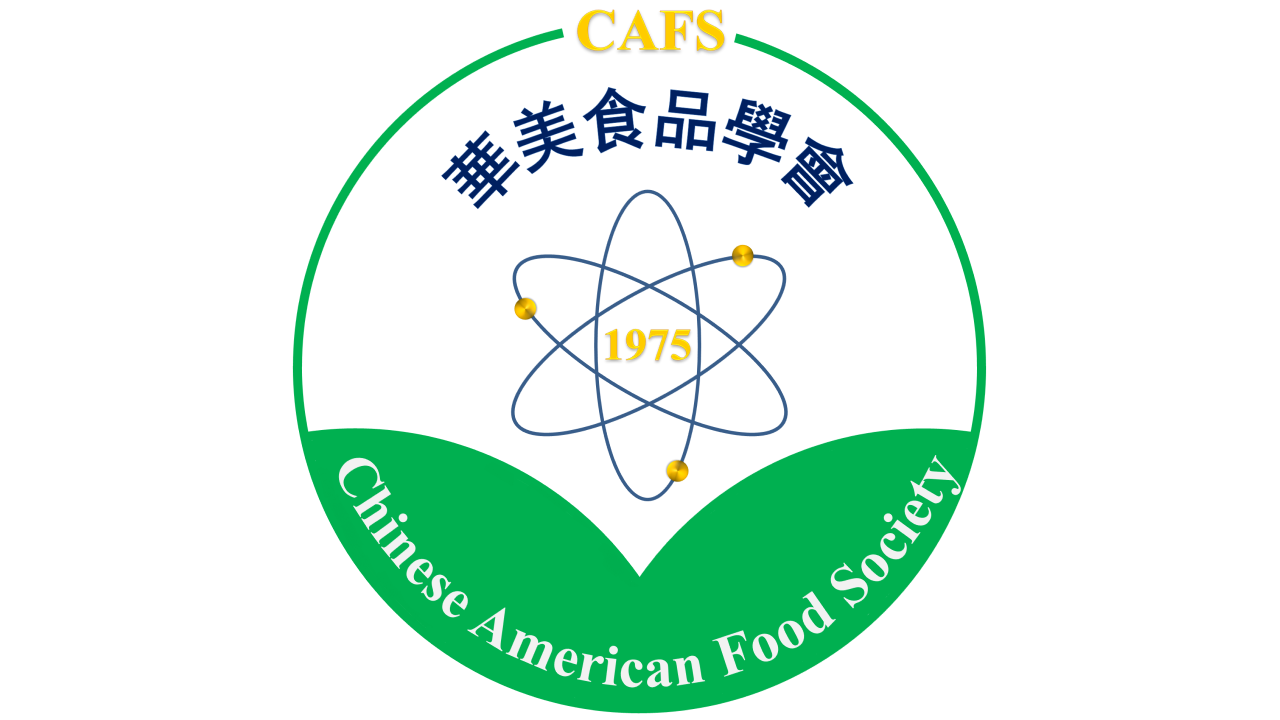 Biological and agricultural engineering adjunct professor Zhongli Pan was interviewed as part of the Chinese American Food Society's quarterly newsletter in honor of being named an Institute of Food Technologies (IFT) Fellow in March.
The interview is reprinted below, with the permission of the Chinese American Food Society (CAFS):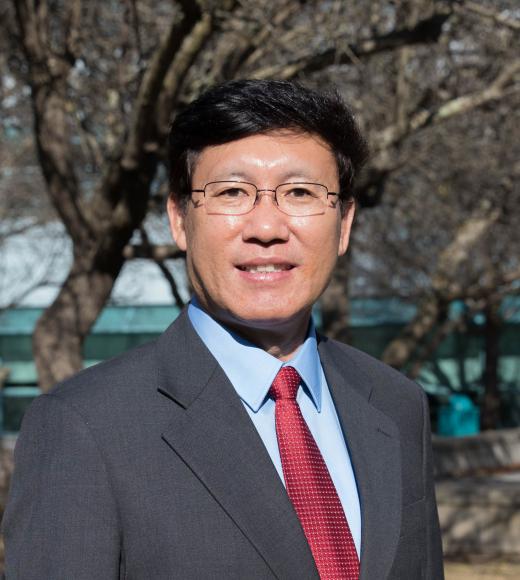 What initially drew you to the science of food as a career?
I grew up on the farm and studied and taught agricultural mechanization for food production at Northeast Agricultural University, China. Later, I became aware of the importance of food and feed processing. I pursued my graduate studies in the fields of food science and technology and engineering at University of Illinois at Urbana-Champaign, Iowa State University and the University of California, Davis. I was inspired by the potential and tremendous impact of food science and engineering in improving the safety and health of people.
What gets you most excited about going to work every day as a food science professional?
My passion for scientific discovery has propelled me to pursue fundamental and applied research in solving food-related problems in the world. I enjoy working with my research team and collaborators in identifying the challenging problems and needs, developing solutions and learning the mechanisms. It has also been rewarding when I see my students and scholars who now play important roles in food science and engineering in different countries.
What would you like to say to young students entering college and considering the science of food as a major?
Food is the most essential requirement for human life. Food professionals play such important roles in the society. The fields of food science and engineering are constantly evolving with new scientific discoveries and technologies that lead to better access of nutritious and safe foods for the world's population which improves human health.  Now, the need is greater than ever to meet many challenges in food systems, such as reducing the impact of global warming, minimizing food waste and losses and improving food safety, sustainability and human nutrition. Food science and engineering provides young students with exciting opportunities to make a great impact and change the world.
How has IFT impacted you professionally?
IFT is such a large and diverse organization that helped me tremendously in my professional development. It has provided me with lots of opportunities to establish a network while engaging and exchanging ideas with other professionals. Particularly, through IFT I became a member of CAFS. It has led to great enjoyment while working and interacting with all of the members of CAFS.
Under the current situation, we would like to hear your concerns about how this COVID-19 issue affected your personal or professional life? And what is your thought about the novel coronavirus related to food safety and emerging technologies that are needed to ensure the safety and security of a globally-connected food supply chain?
The COVID-19 pandemic has changed how people live and eat. It has caused the disruption of food supply chain and threatened food security and safety around the globe, especially the most vulnerable populations. It has been proven especially deadly for people suffering from poverty, chronic hunger or malnourishment. The coronavirus pandemic is projected to raise the number of people suffering acute hunger this year to 265 million, according to the UN World Food Programme.  Particularly, the recent closures of meat processing facilities of Tyson Foods and Smithfield Food showed the dangerous threat of COVID-19 to our food production systems. COVID-19 may cause breaks in food supply chains, food shortages and food price increase and volatility.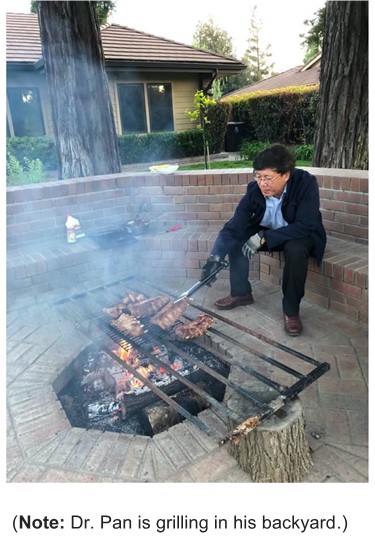 To combat the looming food crisis, it is important to take necessary measures quickly to protect the most vulnerable, keep global food supply chains alive and mitigate the pandemic's impacts across the food system. Many of food production systems are still labor intensive and employ a large number of workers working in close proximity. Social distancing and worker protection become critical to protect the workers' health and safety, as well as the food system.
This points out an acute necessity to evolve and adapt the food systems to the changes of social systems and adopt new technologies such as automation, real-time testing and monitoring and industrial internet of things (IIoT) in order to allow a robust food production and supply chain to minimize the risk of infection of workers and contaminations of foods. More public spending and proactive policies are needed in order to prioritize food, nutrition and health. We must create an adaptive and sustainable food systems that can feed the increasing population without getting people sick and adverse impact to the environment.
Just for fun, what's your favorite food?
In fact, I love all kinds of foods, including both Asian and western cuisine. I love cooking for family and friends.  Many people like my BBQ!  I enjoy making cocktails and entertaining friends.
Category