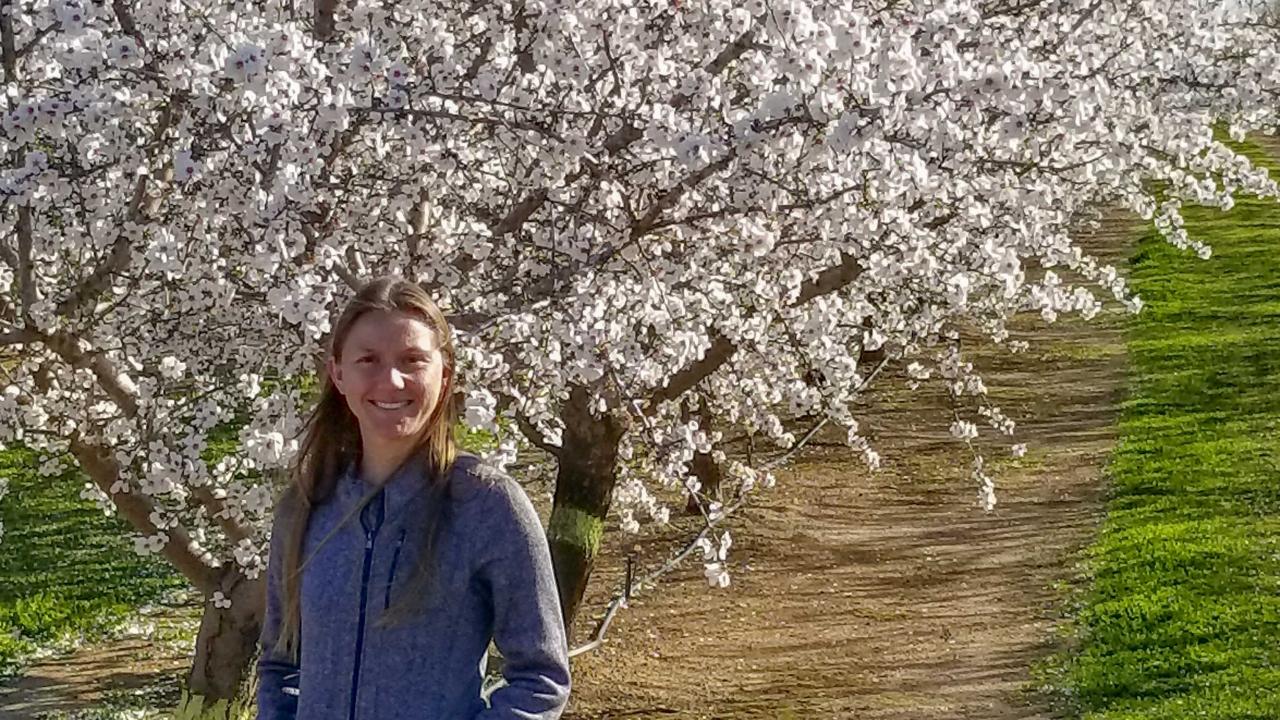 Kelley Drechsler's continuing success was again rewarded recently with a scholarship from the Irrigation Foundation. Kelley was one of just a handful of Irrigation Foundation 2019 scholarship recipients.
About the scholarship, Kelley said, "The support from the Irrigation Foundation will not only help me achieve my goal of a graduate education, but also the advancement of science and technology to improve agricultural water management through my Ph.D research."
Irrigation Foundation scholarships are awarded on the basis of outstanding academic achievement, extra-curricular activities, passion for the irrigation industry, and the promotion of study and careers in irrigation.
Kelley is the first recipient from UC Davis in at least the last two years. To read more about the program, visit the Irrigation Foundation Scholarship website.
This most recent scholarship adds to the accolades Kelley has received over the past few months including articles in the Appeal-Democrat and the West Coast Nut's December 2018 edition.
Congratulations to Kelley on this achievement.
Category