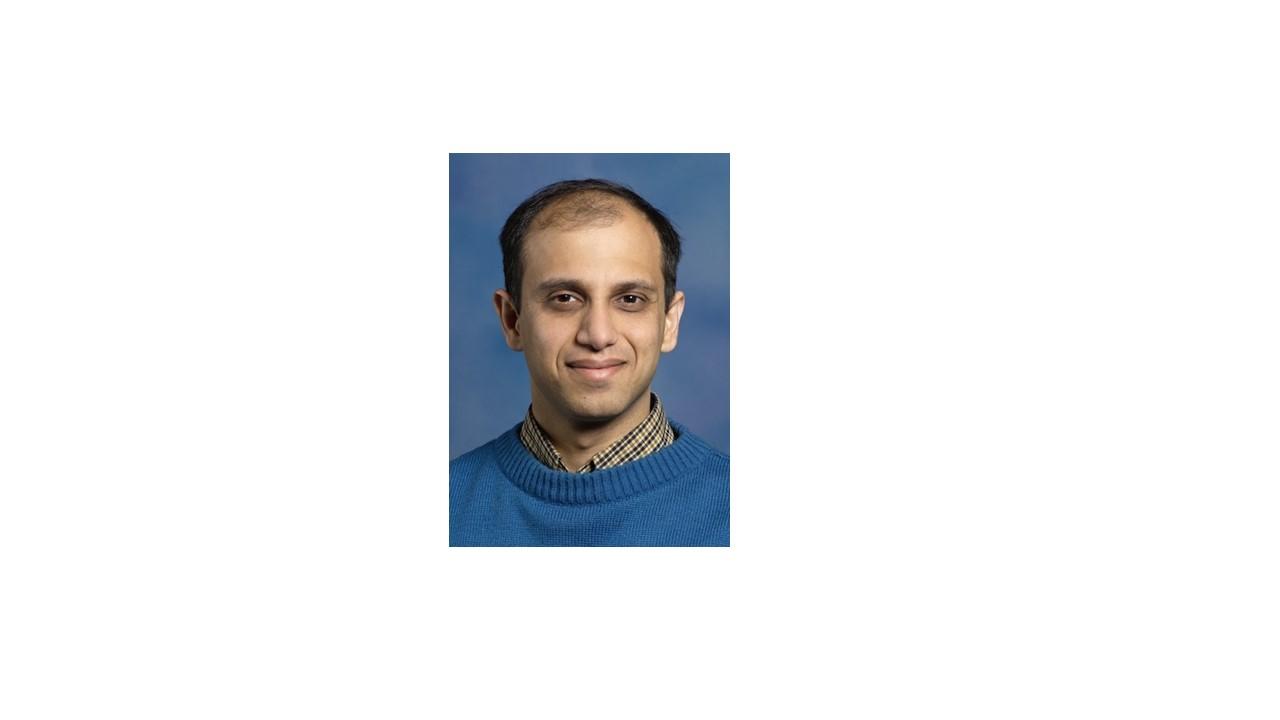 By Departmental Staff
The Institute of Food Technologists (IFT) honored UC Davis professor Nitin Nitin with the Samuel Cate Prescott Award for his outstanding research within the field of food science and technology. 
An assistant professor in the Department of Biological and Agricultural Engineering at UC Davis, Nitin conducts research in the development and validation of non-thermal food processing operations for food safety and the engineering of food formulations to improve bioavailability. Nitin earned a B.S. in chemical engineering from Panjab University, an M.S. in food engineering from Rutgers University, a Ph.D. in bioengineering from the Georgia Institute of Technology, and a Ph.D. in food science from Rutgers University. 
Based in Chicago, the IFT offers a global forum for members from over 100 countries to collaborate and further the field of food science and technology. As a leading advocate for innovation in food science around the world, IFT educates the media and government to shape regulations with the intent of sustainably feeding the world. 
The Samuel Cate Prescott Award has been awarded since 1964 to food science or technology researchers who are under 36 years of age or who earned their highest degree within ten years before July 1 of the year the award is presented. This award is named for Samuel Cate Prescott (1872-1962), a food science professor from the Massachusetts Institute of Technology who was also the first president of IFT. Award winners receive a plaque from IFT and an honorarium. 
More information on Nitin: http://foodscience.ucdavis.edu/people/faculty/nitin-nitin 
More information on IFT: http://www.ift.org/
Category