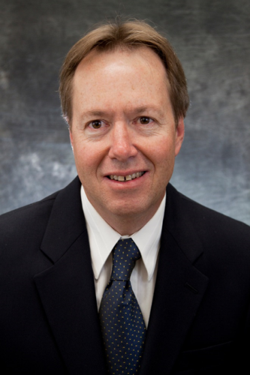 BAE's Dr. Slaughter has been selected as one of twelve ASABE Fellows for 2015.  This is an honorary status to which members of distinction may not apply but must be elected. This action reflects the high regard he is held by members of the Society. It also recognizes the significant contributions he has made.
This year's Fellows will be recognized at the ASABE Annual International Meeting during the Induction and Honor Ceremony to be held at 6:00pm on Monday, July 27, 2015 in New Orleans, Louisiana. He will also be honored during the Awards Recognition Luncheon program on Wednesday, July 28.
Congratulations to Dr. Slaughter on being selected by peers and elected by the Board of Trustees for this very prestigious honor!
Category