Four College of Engineering Projects Receive CITRIS Seed Awards
Center for Information Technology Research in the Interest of Society and the Banatao Institute (CITRIS) at the University of California (UC) recently announced the 2022 CITRIS Seed Awards recipients. The eight selected proposals, submitted by multicampus teams from Berkeley, Davis, Merced and Santa Cruz, will receive up to $60,000 for their work, thanks in part to external philanthropic support.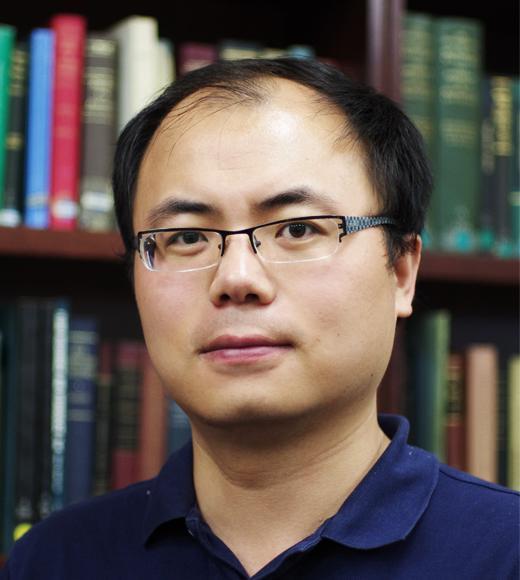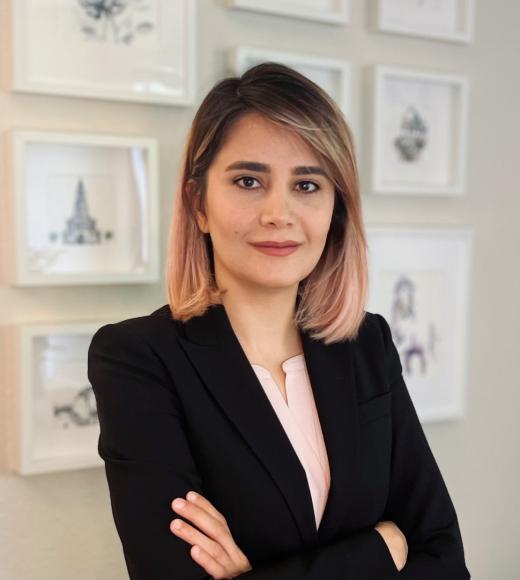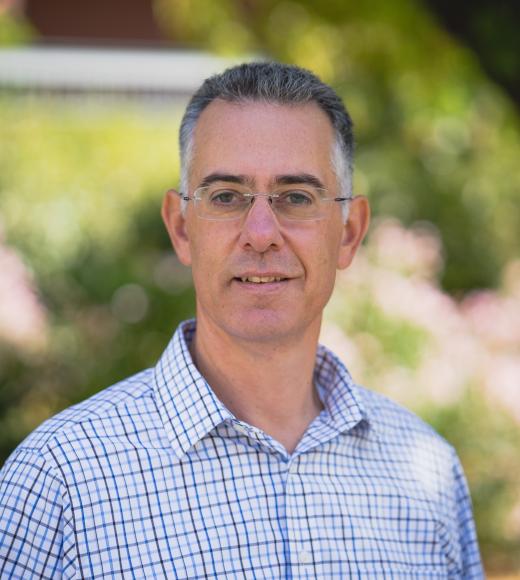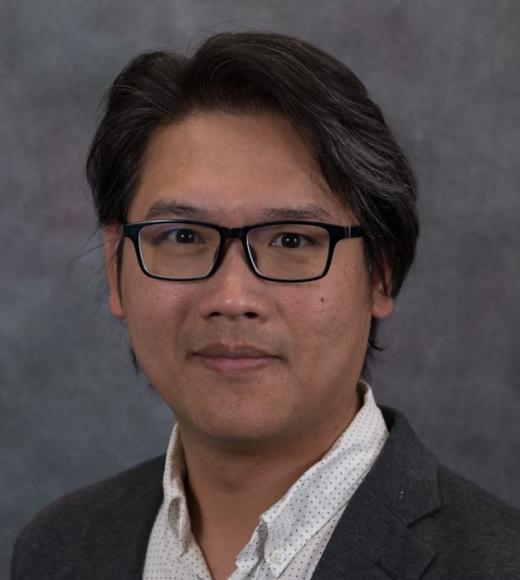 The winning projects, which are designed to show results within one year, address various challenge areas within the information technology sector, including aviation, climate resilience, digital health and robotics.  
Four of the eight funded projects feature faculty from the UC Davis College of Engineering, including two from the Mechanical and Aerospace Engineering (MAE). MAE Associate Professor Zhaodan Kong, MAE Assistant Professor Shima Nazari, Biological and Agricultural Engineering Professor Stavros Vougioukas and Computer Science Associate Professor Hao-Chuan Wang are all PIs or co-PIs on the year-long exploratory projects. 
Primary Category
Secondary Categories