Md Shamim Ahamed: Engineering for Farming Indoors
As the worldwide food demand increases, farmers are looking at new ways to produce more high-quality food in less space. Biological and agricultural engineering assistant professor Md Shamim Ahamed thinks a possible solution lies indoors—in greenhouses, vertical farming and more controlled environments for livestock.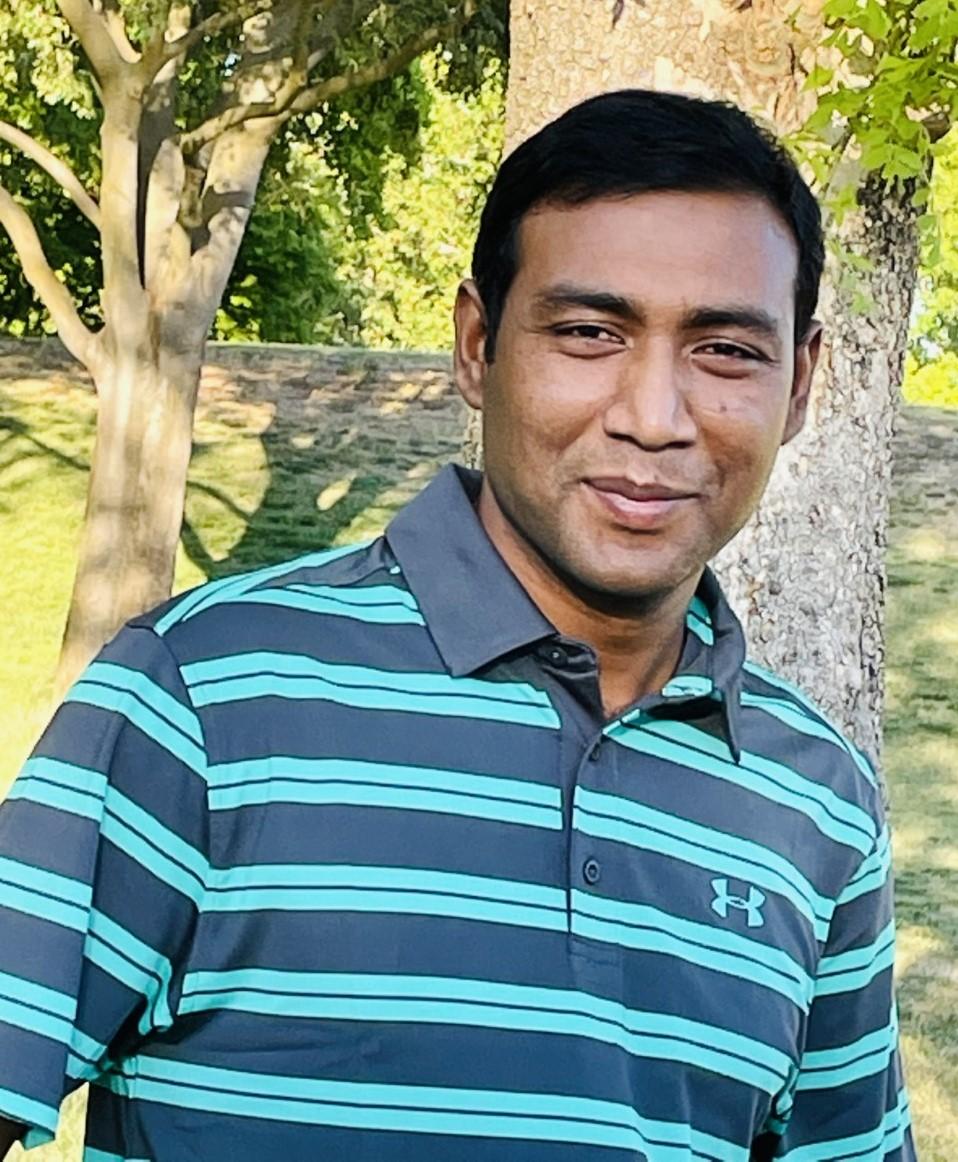 These controlled-environment agricultural (CEA) facilities are an increasingly important part of the world's food production system, as they have the potential to reliably provide quality food to cities and other environments where conventional agriculture isn't viable due to space or climate. These facilities can be finely-tuned to the temperature, humidity and light settings that suit the crops or livestock they house, but this often makes operations expensive and energy-intensive.
Ahamed's goal is to design energy-efficient CEA facilities to minimize their energy use, reduce their dependence on fossil fuels and make them economically and environmentally sustainable. To do this, he works with producers to design efficient systems that work for each situation. This means considering the crops or livestock that will be raised in each facility, the growing methods for different plants—such as hydroponics, aeroponics and aquaponics—and the local environmental conditions.
"If we can minimize the energy requirement and replace traditional fossil fuels with renewable energy, that would be a big achievement toward reaching the target of net-zero energy or nearly net-zero carbon emissions in agricultural built environments," he said.
Forecasting Conditions
Modern CEA facilities have many sensors that record the temperature, relative humidity, CO2, air velocity and other environmental factors that might be necessary for the plants or animals inside. Ahamed uses these inputs to develop thermal models that predict how conditions will change with HVAC and lighting systems changes. Based on these predictions, farmers can make faster, more efficient and more informed decisions to better manage their crops or livestock or employ more automation.
Making sure the system works correctly is just as important, which is why Ahamed also develops machine-learning-based algorithms to discover when and where faults occur in the system and what's causing them. Sensors that fail or give incorrect readings can impact the health of the crops and animals and affect the facility's use of energy and other resources.
"If any sensor is giving a faulty result, it can be responsible for a huge amount of energy waste," he said.
Ahamed is also looking at ways to design control systems for animal facilities by collecting body temperature and sound data. Body temperatures can indicate the health of an animal and reveal their mood or eating behavior. Animals may also make sound when they're eating, interacting with other animals, or engaged in other activities, and these sounds can be analyzed to detect stress and other indicators of the animals' health and welfare.
"When chickens are eating, they make a pecking sound so that this sound could be one of the inputs," he explained.
Though this is a new field of research, it's one he's excited to begin exploring at UC Davis.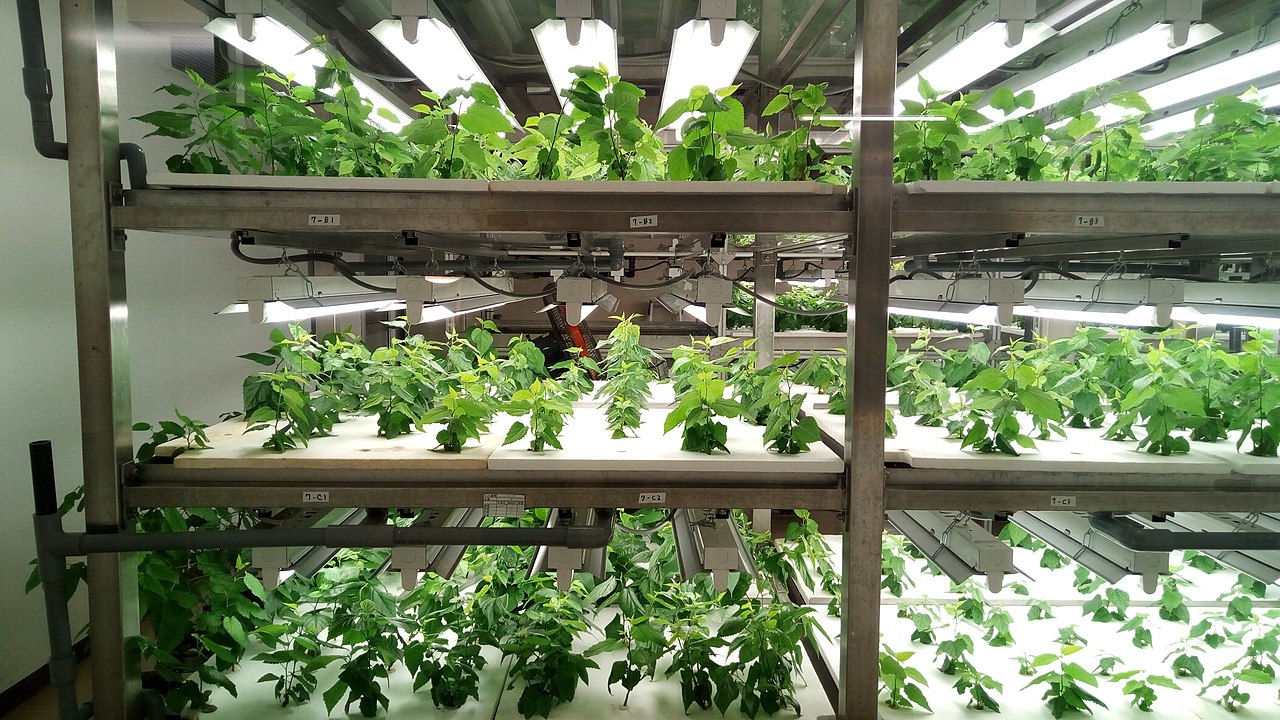 Feeding Humanity
Growing up, Ahamed's family owned a farm, and he remembers tending his family's lands when he was younger. It's where he developed his passion for agriculture that he carried with him while he earned his B.S. in agricultural engineering and M.S. in farm power and machinery at Bangladesh Agricultural University. As he earned his Ph.D. in environmental engineering at the University of Saskatchewan, he began to focus on helping people in remote or disadvantaged communities get the food they need to live.
"My focus was always on how my research will feed the many people who need food, and how to minimize the impacts of climate change to maintain a productive and secure agricultural system," he said.
Before joining UC Davis in 2020, he worked as a postdoctoral scholar at the City University of Hong Kong and Concordia University and as a research engineer at Nortek Air Solutions.
He was excited by the opportunity in controlled environmental agriculture at UC Davis, as well as the university's strengths in agriculture across the board, which he feels will foster multi-disciplinary collaborations. He looks forward to working with his new colleagues in the department, the College of Engineering, the UC Davis Energy and Efficiency Institute and the Departments of Plant Sciences and Animal Science among others to solve problems together. He even envisions one day setting up a multi-disciplinary research center on CEA facilities.
In the short term, he plans to develop the department's existing indoor farming research facilities and build new ones as he begins to establish his presence at UC Davis.
"I feel that this opportunity is a big achievement for my career and enables me to develop my research ideas in an institute that's a pioneer in agricultural research," he said.
Primary Category