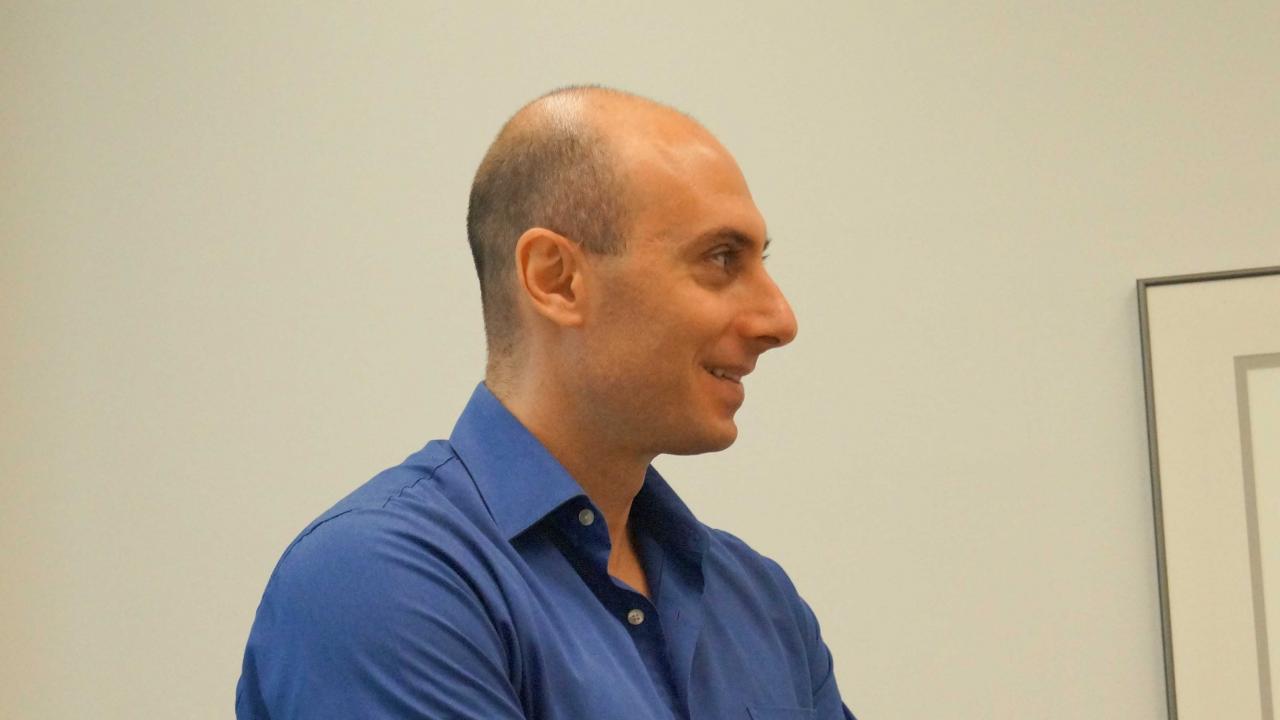 During his recent seminar, Dr. Yiannis Ampatzidis brought up some compelling arguments. According to Ampatzidis, the first agricultural revolution came with mechanization. The second revolution brought agrochemicals such as fertilizer, herbicides and pesticides. The third ushered in genomics and genetic modification. And the fourth, the introduction and incorporation of smart agriculture, digital farming, internet of things, robotics, and artificial intelligence is just beginning.
"We are in the fourth agricultural revolution," Ampatzidis said.
Ampatzidis, Assistant Professor and Precision Agricultural Engineer with the Southwest Florida Research and Education Center at the University of Florida (UF) discussed his work within this area of digital, smart agriculture.
Citing his own work and the work of other UF researchers, Ampatzidis first presented on citrus fruit detection. Using cameras and machine learning, the fruit is detected on the vine by a camera mounted on a vehicle driven through the orchard.
"Growers need to estimate the yield weeks or months before harvest," he said. This system is a step towards more accurate estimates since it uses real data instead of the traditional historical and visual predictions.
Additionally, Ampatzidis and his team have mounted cameras and spray nozzles on the back of vehicles which will eventually be able to perform precision pesticide delivery. The vehicles move relatively quickly over the top of crops and weeds, detect the weeds, and deliver pesticides only on the weeds. This results in pesticide use reduction and keeps pesticides off crops.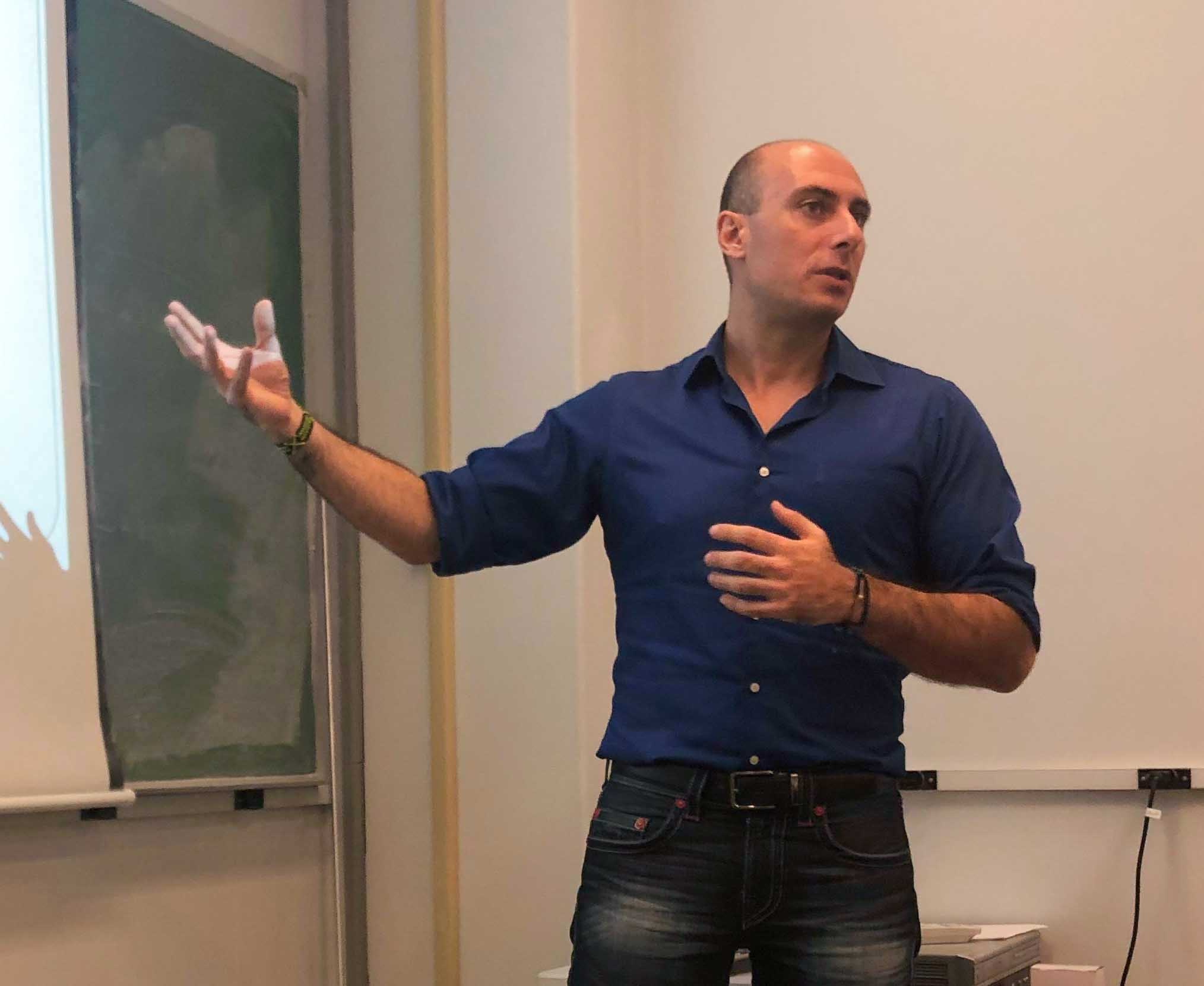 Perhaps most notably, Ampatzidis is using UAV imaging to enhance our understanding of orchards. The system begins with The system begins with Multi-Spectral imaging cameras mounted on drones flown as much as three to four hundred feet above orchards. The images collected by the drones are then processed by AI to find out a multitude of information about the orchard.
The UAV imaging  and subsequent AI technology is able to detect, among other aspects, the number, kind, and coverage of the trees. Systems such as these can reduce the inaccuracy of tree counts from 500-1000 to as little as 18-20.
These exciting technologies are really only the beginning of what will be possible in the future. Research such as this help open the door to future research which will, in turn, help re-shape agriculture today and tomorrow.
To learn more about Dr. Ampatzidis' work and the fourth agricultural revolution, visit his twitter account here.
Category